If you are thinking of moving to London you have come to the right place. In this blog we give you tips on the best areas to live and how to stay connected.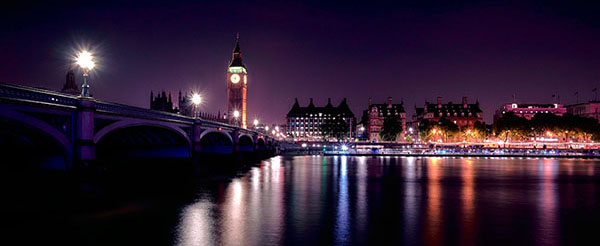 Moving to London is a big step but you can make things easy on yourself by doing a little bit of prep before hand. The first thing you need to know about London is transport. The easiest way to explain this is by zones. The tube map below shows all tube stations in zone one and two. This is a brand new map and also shows walking times in minutes between stations.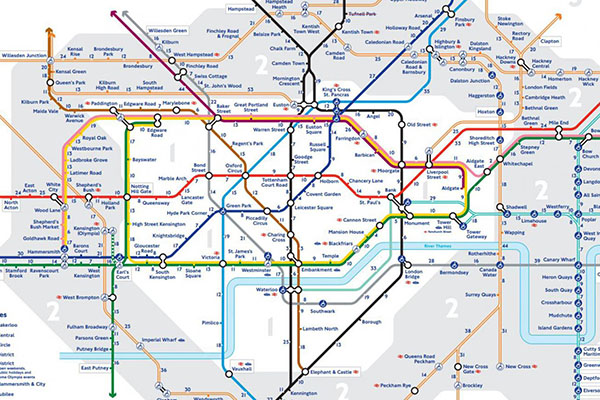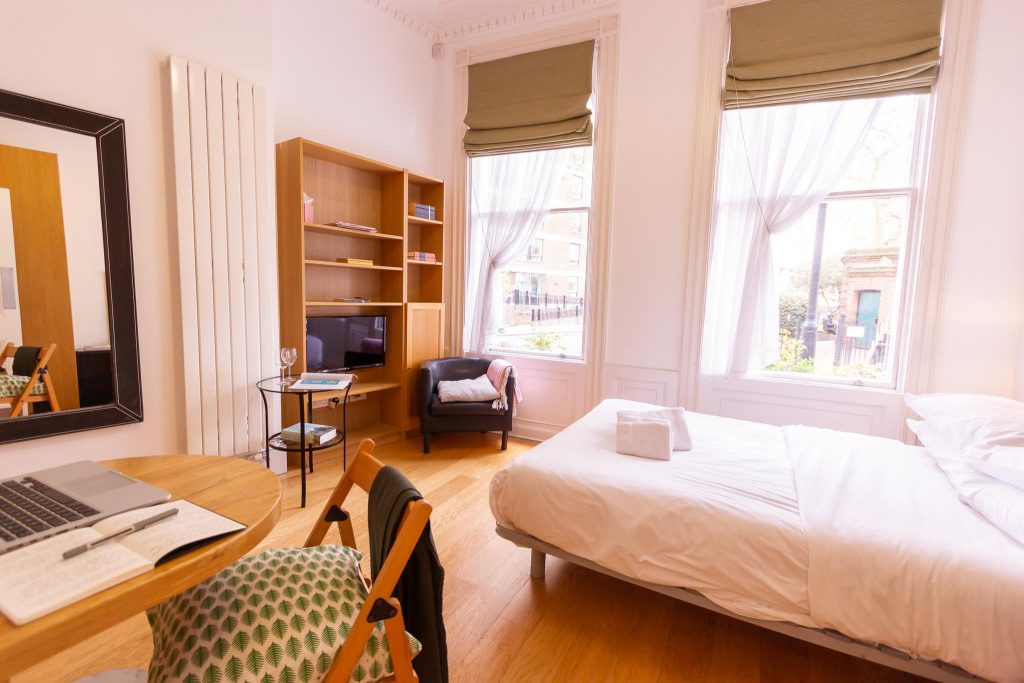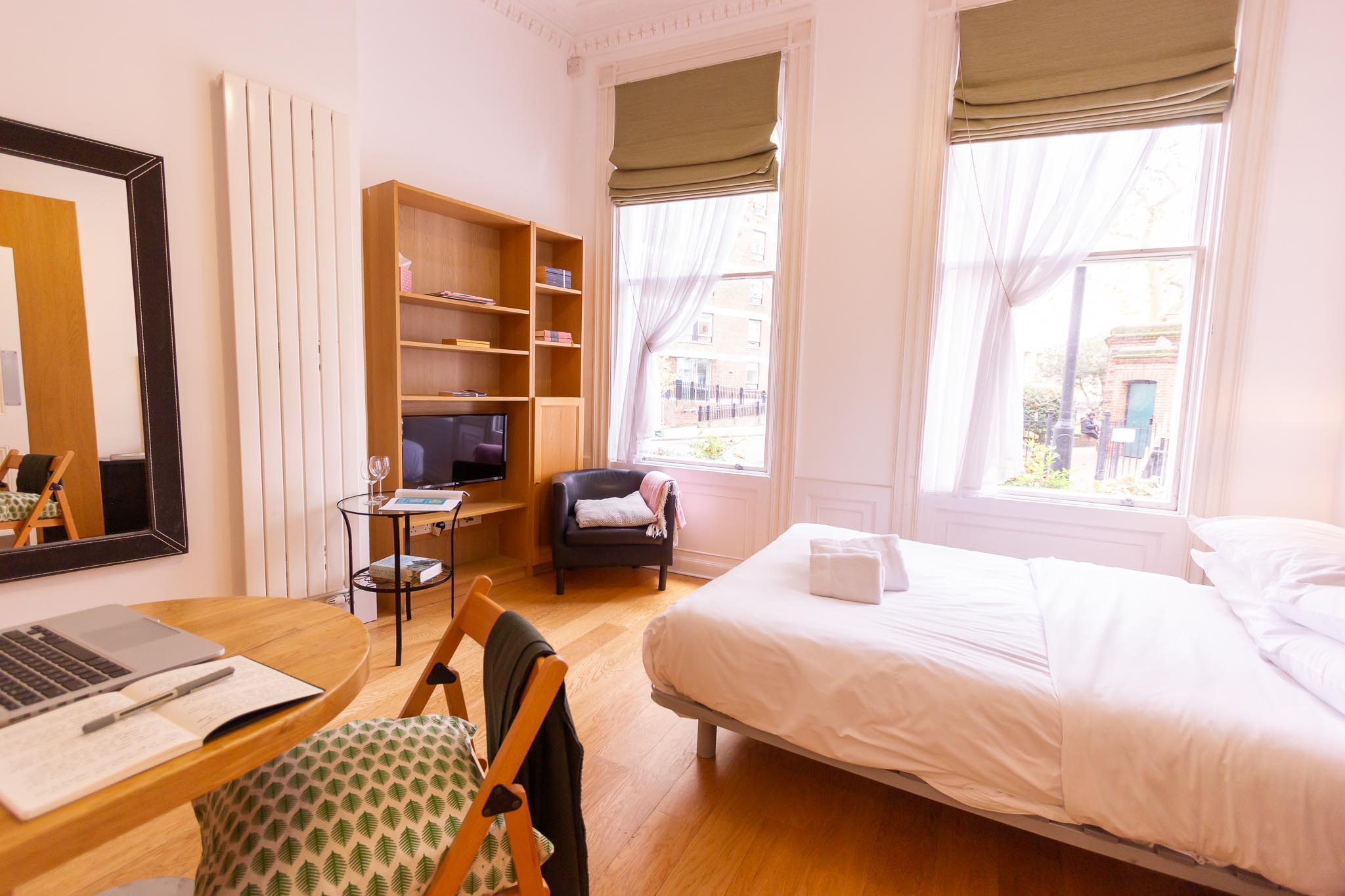 Find Your Own Studio Flat in London
Browse hundreds of furnishd studio flats for rent in London. All studios come with free WiFi, 24/7 maintenance and utilities included.

Bear in mind that it can be quicker to walk between some stations than to use different connections. This is a great map for new comers to London and will save you lots of time as well as giving you an over view beyond the under ground! If you are working in Central London, you are most likely to be in zones one or two.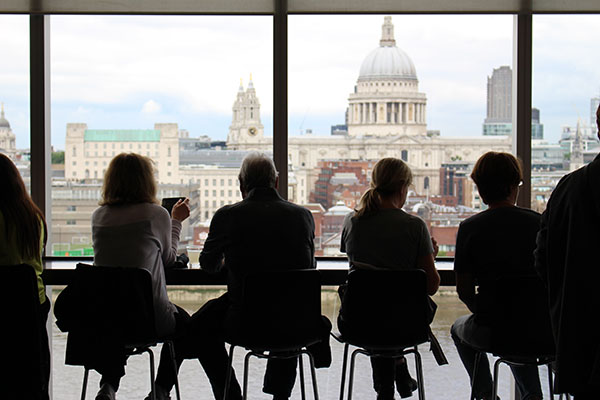 If you've decided to move to London alone this is probably because you are either ambitious in your career, in which case it will be good for you to socialise with your colleagues/work late nights, or you have a hankering for the bright city lights and all that goes with it. In which case you will not want to spend all your hard earned cash getting a taxi home late at night! Therefore we suggest you look for accommodation in the same zone you are working in.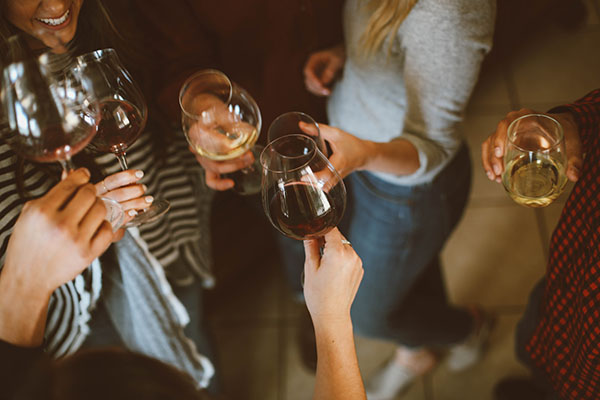 We've researched the best areas to live in London with easy connectivity to the rest of the city and decided on: Hampstead (Zone 2), Earls Court Kensington (Zone 1), West Kensington (Zone 2), Fulham (Zone 2) Bloomsbury (Zone 1), Pimlico (Zone 1) and Euston (Zone 1). We have accommodation in all these areas and offer short and long lets. All our prices include electricity, water and council tax. Put together your moving to London alone budget and you can include all these items under rent without getting a nasty surprise later!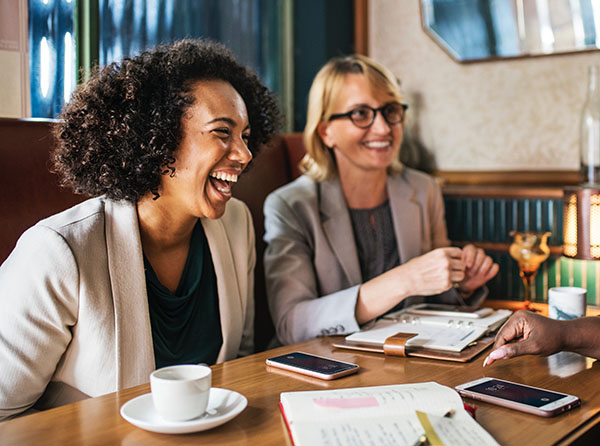 There are further considerations when moving to London on your own. Firstly you will need to feel and be safe so accommodation with CCTV cameras would be helpful. You will most probably need to be able to study or work from home from time to time so you will need to make sure you have good wifi internet. There is a chance you may want to stay in at least one night a week so a digital TV would also be good! Plus, when arriving in London with so much to do and see, do you really want to shop for pans, plates and cutlery?!
At Studios2let we offer short and long term accommodation with CCTV cameras in common areas and entrances. A secure fob key entry system. An entry phone system with CCTV viewable through the TV.  Free wifi broadband internet. Flat digital TV screens with selected SKY TV channels. Our kitchens come fully equipped with oven, cooker, fridge, freezer, microwave, pots, plates, cups and cutlery. We even have laundry facilities with washer and dryer, so you don't need to waste time and money in your local laundrette and can be in the comfort of your own studio while your washing gets done.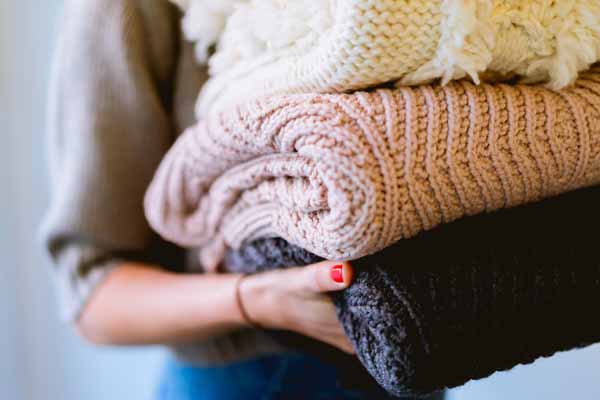 For more information on Moving To London Alone, take a look at our blog, or visit our short term lets and long term lets to view our London accommodation.
For information on our apartments or help with booking your London accommodation please contact us on the form below.