From Newcomer to Londoner – 10 Top Tips for Living in London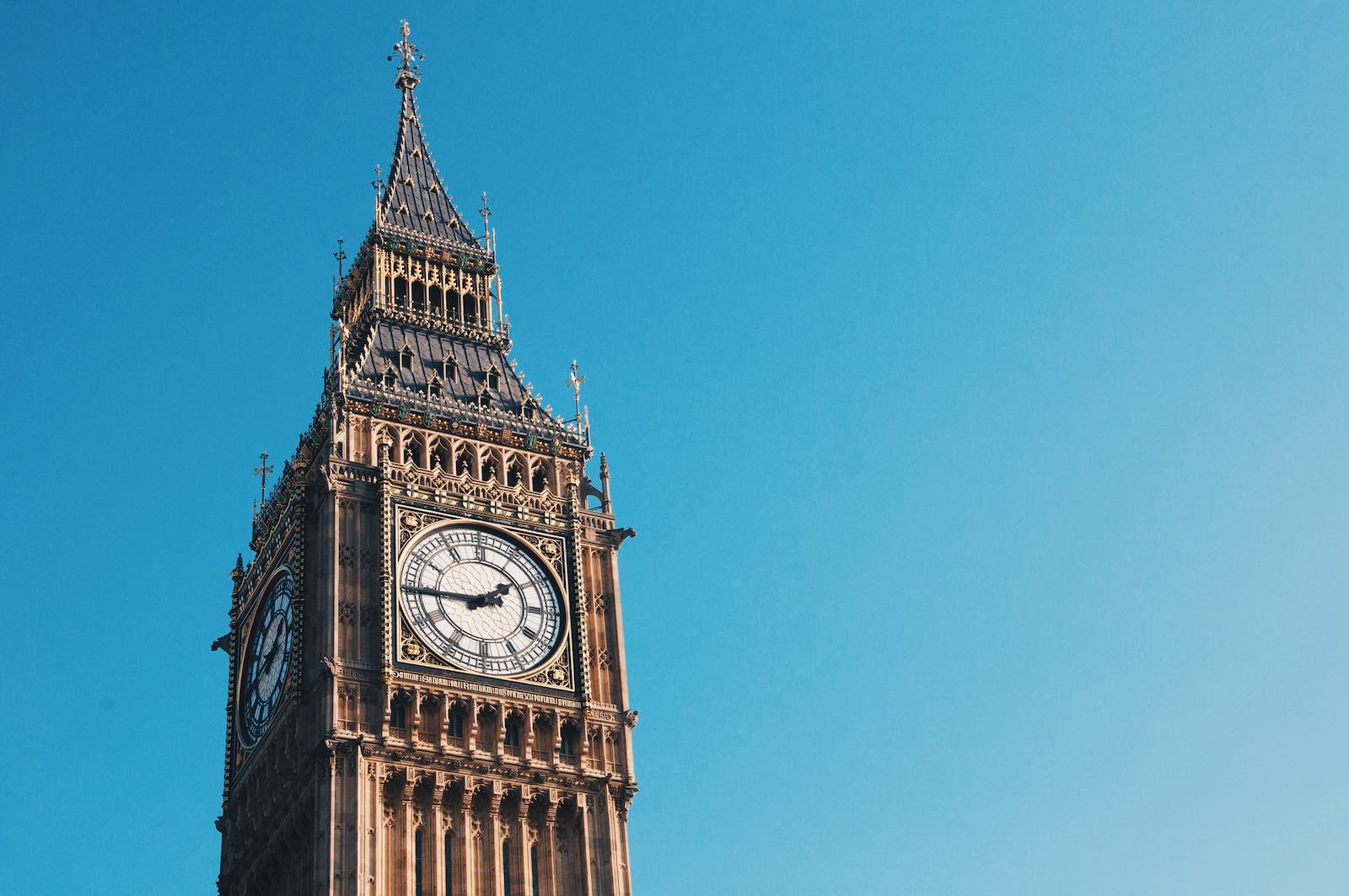 With a population of nearly 10 million, there are hundreds of thousands of new people moving to London each year. If you're one of these newcomers then welcome, we're so excited to have you! Consider this your survival guide for moving to the big smoke. These 10 top tips for living in London will kickstart the newest chapter in your life, and take you from newcomer to fully-fledged Londoner in no time.
1. Where to Live – Top Tips for Living in London
With many factors to weigh up when choosing where to live in London, finding a location that's convenient for your work or studies is a good place to start. Living in the heart of London allows you to either minimise your daily commute or avoid it altogether. Less of a commute also means more time for the fun stuff like going to a morning yoga session before work or attending an evening language class.
Choosing where to live in London is an important decision that needs to be based on what you want from your local neighbourhood. For example, Euston and Bloomsbury are close to central London universities like UCL, the University of London and SOAS, with a big community of students and professionals. Hammersmith and Fulham is another popular area for young adults and students who are keen to meet new people and explore the city.
When it comes to the cost of living in London, the average rent is £1,673 per month. This varies, however, depending on where you're looking. For example, Earls Court is one of the cheapest places to live in Central London and rent here can be as low as half the average rental price in London.
We recommend taking some time to research the best areas to live in London for you, your needs and your budget in order to narrow down your search for the perfect home.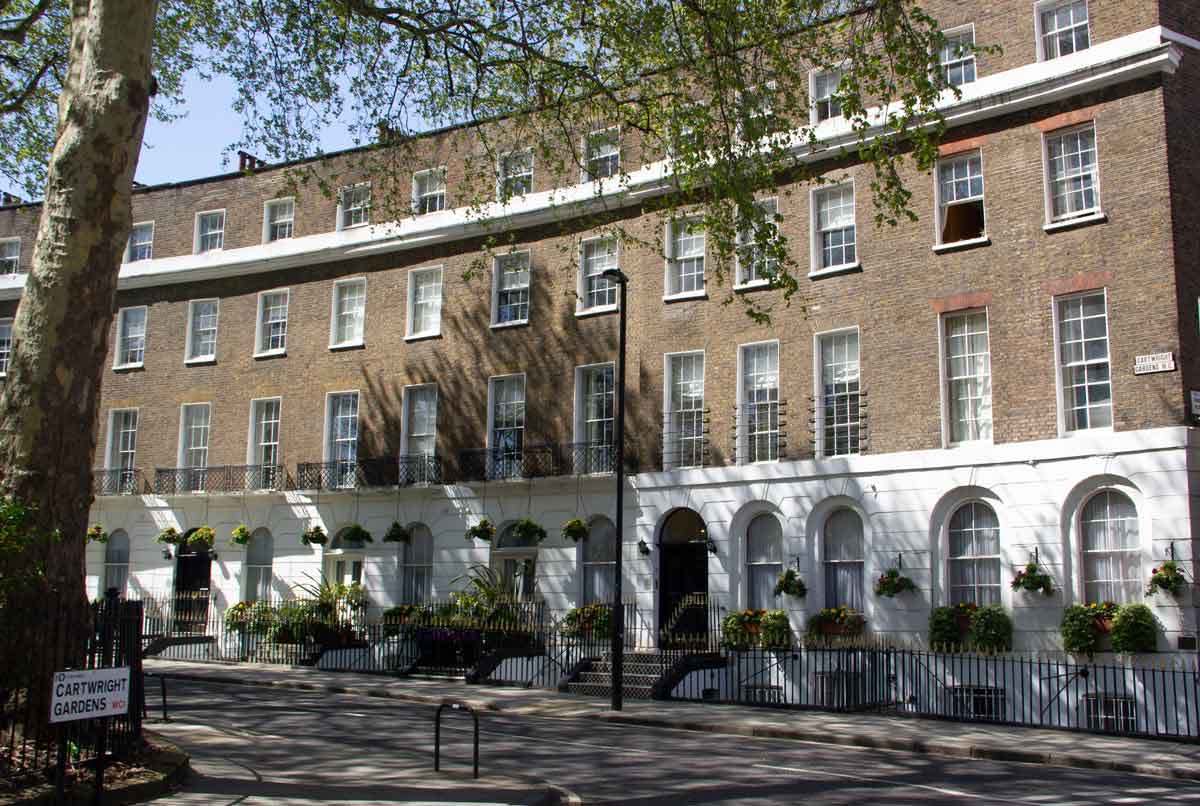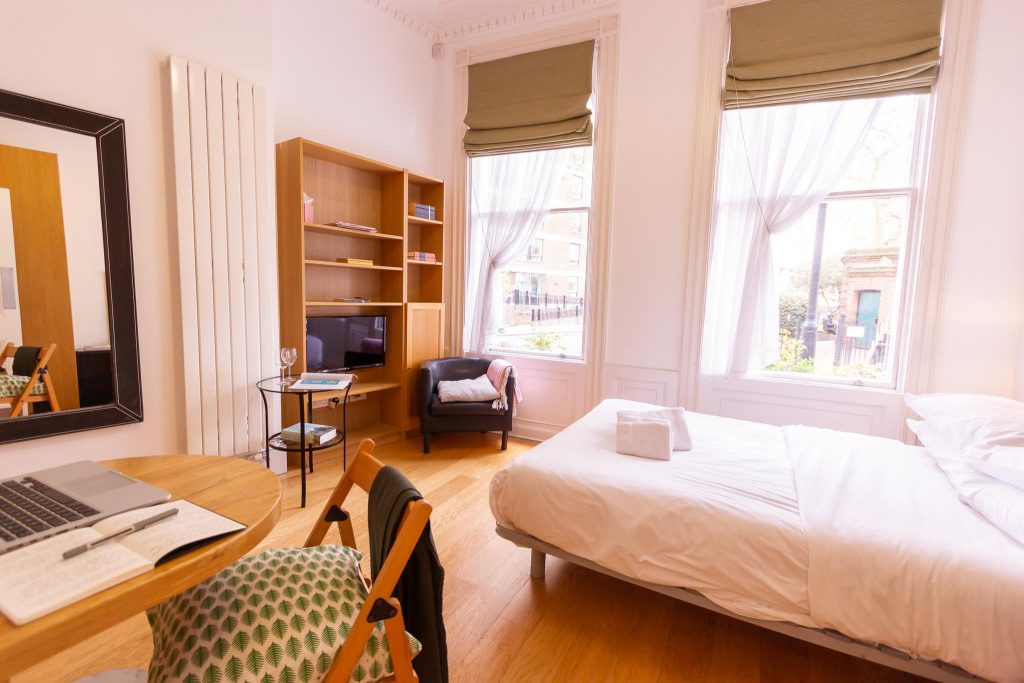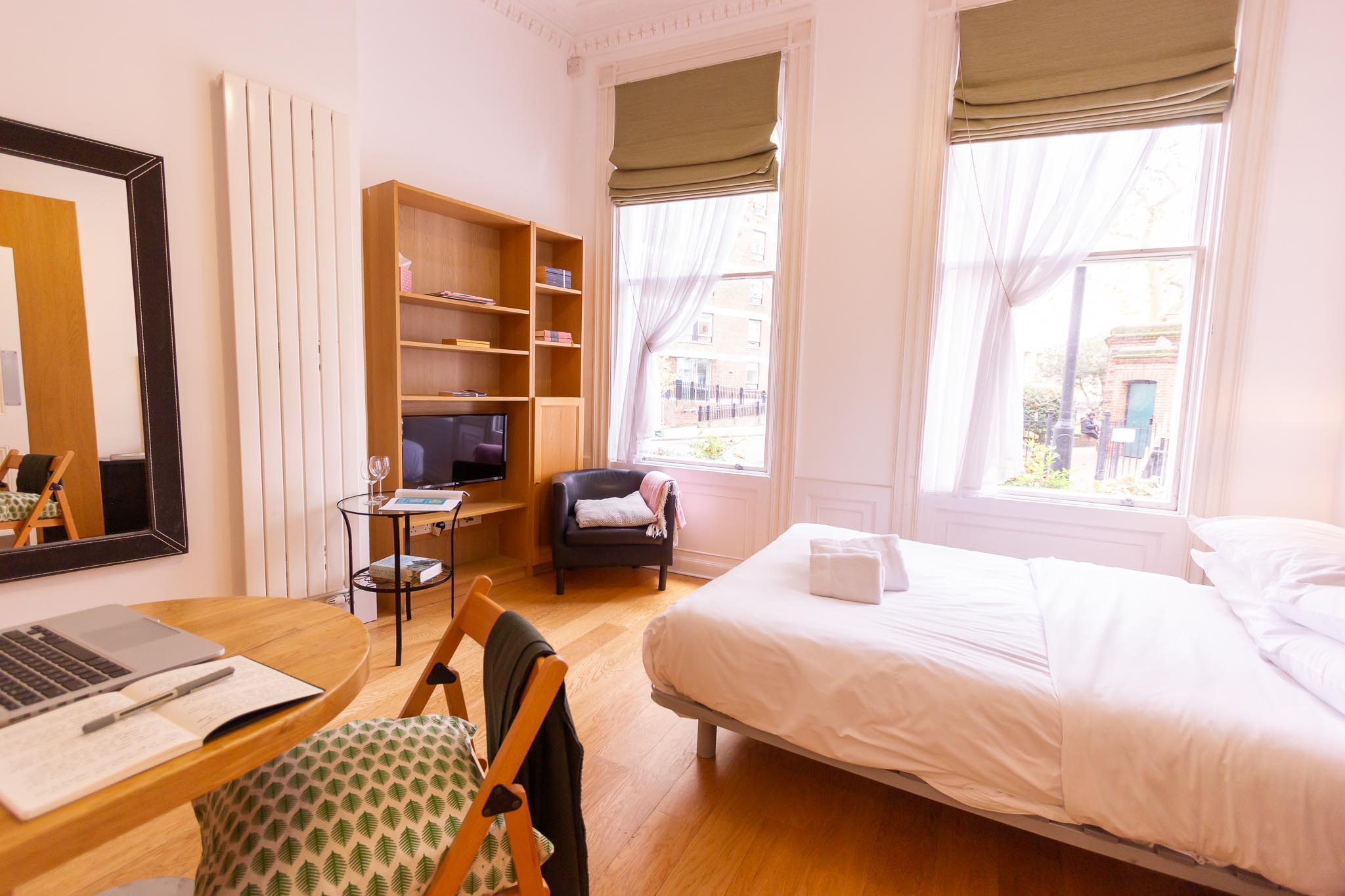 Studio Flats in Central, West and North London
Browse hundreds of furnishd studio flats for rent in London. All studios come with free WiFi, 24/7 maintenance and utilities included.

2. Finding the Right Type of Accommodation for You – Top Tips for Living in London
Finding the right type of accommodation is like searching for the proverbial needle in a haystack. For most professionals and students moving to London for the first time, the most viable options for rental accommodation tend to be either a one-bedroom apartment, shared residences or a studio apartment.
Something that we highly recommend, especially for newcomers in London, is renting privately. Avoid the stresses that can sometimes come with living with housemates who are likely to be strangers to you. Not to mention that it's also a safer option than shared residences, which is an important consideration to make.
Studio apartments offer a more affordable way to live privately in London. They're a happy medium between expensive one-bedroom flats and the challenges of shared residences. With a studio apartment, you'll be able to have your own space to study peacefully, work from home or simply watch Netflix, without breaking the bank.
3. The Big Move – Top Tips for Living in London
Relocating to a new city or country is an exciting event in your life. It represents change, growth, and new beginnings. It's also been cited as one of the most stressful life events, but we're here to tell you that it doesn't have to be.
Preparation is key. Make a list of all the things that you need to prepare: door-to-door travel arrangements, visa and immigration documentation (if necessary), what to pack in your suitcase, what travel snacks to pack in your bag. And then make detailed lists for all of these points. Start at the top of each one and work your way down, the satisfaction of ticking things off as you go along will be well worth the forward-thinking.
When it comes to the dreaded "p" word, we recommend packing light. The temptation is to pack all of your worldly possessions, but you and I both know that you'll resent yourself when you're pulling that suitcase through Heathrow Airport or King's Cross Station. Pack the essentials and you'll be able to find everything else that you might need in London.
If you're looking for things to cut down on your list(s), then renting a fully furnished apartment will help keep your upfront costs down whilst making the move itself 100x easier. You can even go one step further and rent a fully furnished apartment with an equipped kitchen. This will free up your bags for more important things like travel snacks.
4. Explore Your Local Area – Top Tips for Living in London
Now comes the really fun stuff. As much as it's important 1) to choose a home that's right for you, 2) effectively prepare for the move, and 3) successfully complete the move – living in London is also all about seeing what the city has to offer. And where better to start than your new local area?
Naturally, different neighbourhoods have different things to offer. Pimlico for example is in the City of Westminster and therefore close to some of London's most iconic landmarks, such as Big Ben. If you're living in Euston then you'll be close to Camden where there's no shortage of markets to explore. Bloomsbury is steeped in history and has a wealth of bookshops to get lost in. And both Earls Court and West Kensington neighbour the affluent areas of South Kensington and Chelsea, where you can go window shopping in luxury boutiques.
Wherever you're going to be living in London, be sure to get yourself out there and see what your local area and the wider city has to offer.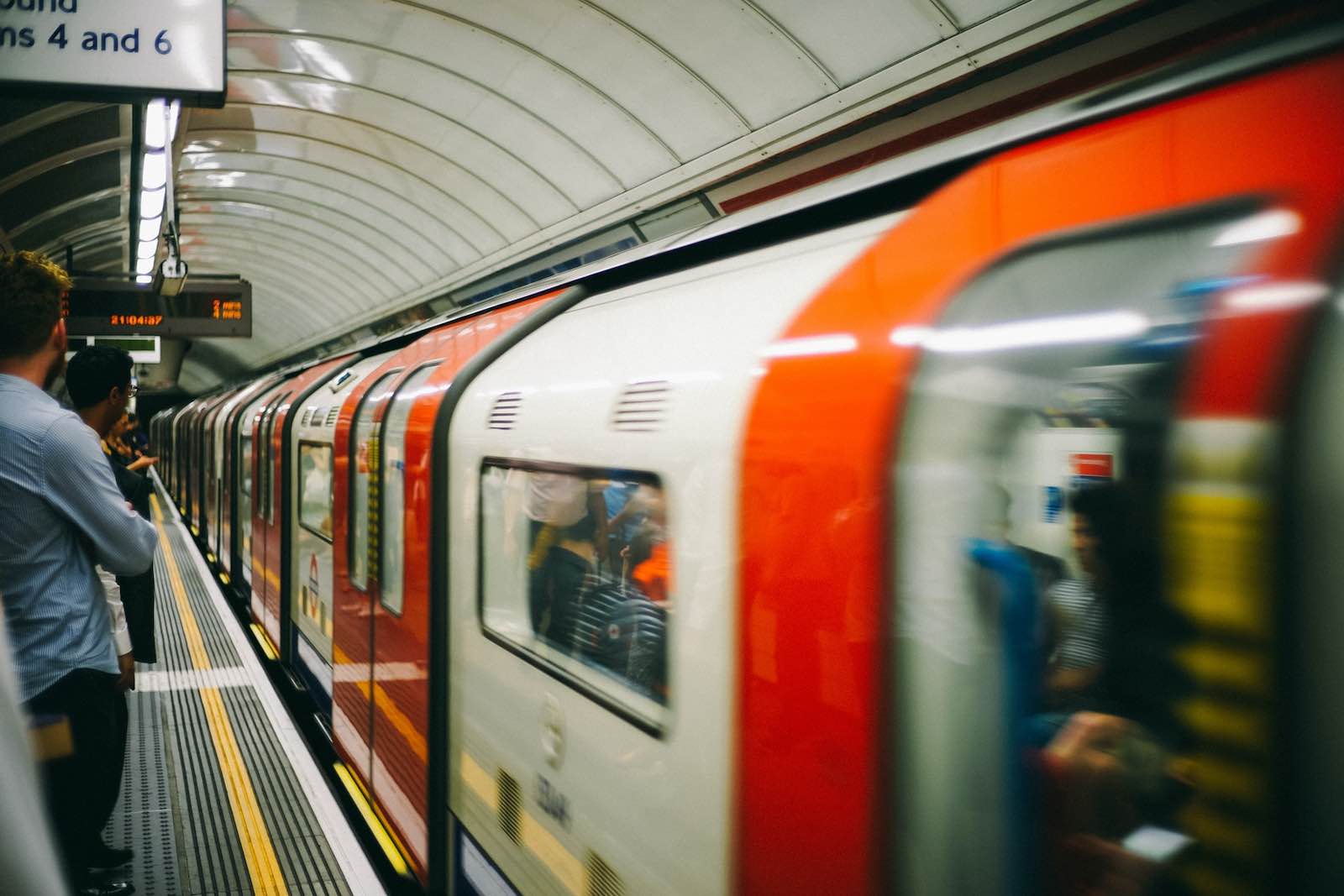 5. Getting Around London – Top Tips for Living in London
One of the perks of living in the heart of London is that you'll be within walking distance of amenities, eateries and everything in between. You'll also be close to other neighbourhoods that you can explore. If you do want to venture further afield, then there are plenty of ways to travel around London.
It's worthwhile understanding London's transport zones as this has an impact on how much you're going to be spending on travel. Greater London is divided into nine zones that start from the city's centre which is Zone 1. Zone 2 circles Zone 1 to make up Central London. And then Zone 3 circles Zone 2, and so on. The London Underground Map, or Tube Map, is split into these zones and passengers pay more for their travel the further that they go along the zones.
If you're going to be travelling by tube, train or bus often then an Oyster card is a worthy investment. It's a pay-as-you-go system that allows you to top up when necessary and link any railcards to it. If you don't plan on using public transport often, then you can simply tap your contactless card in and out.
There are plenty of other ways to get around London from cycling, whether you already have a bike or want to rent a TfL Santander Cycles bike for the day, to The London River Bus Service.
6. Must-Have Apps – Top Tips for Living in London
There's an app for just about everything these days, so we wanted to compile some of the best must-have apps for day-to-day living in London.
The TfL Oyster and Contactless app is great if you're partial to losing tickets in the abyss of your purse or wallet. It's convenient for topping up your Oyster card and you can also buy single fares, travelcards and season tickets for the underground, overground trains and buses.
CityMapper London allows you to instantly compare all travel options for a set journey in real-time. This means that you can find the best possible route whether it's by train, bus, taxi, bike or walking. You can compare prices for all of these travel routes and save time by seeing live wait times.
Downloading Uber is a no brainer when it comes to moving to a big city. The app connects users with nearby drivers to take them from A to B. Whilst travelling by taxi isn't the most popular mode of transport in London, it doesn't hurt to have an app ready on your phone in case you're ever running late.
The Visit London app is the city's official city guide app. Within this app you can save all of the top things that you'd like to see and do, whilst creating your own personalised map and itineraries based on this. If you truly want to live like a Londoner, then Hidden London is the app for you. This app showcases less touristy attractions, eateries and things to do in the city.
And last but not least, the Met Office Weather app is always a good one to have on standby when you're living in London, so you know whether to leave your jacket at home or grab an umbrella on your way out.
7. Budgeting is King – Top Tips for Living in London
As we touched on in Tip 1, the cost of living in London can vary significantly and budgeting is king. Some of the costs that you'll need to take into consideration when living in London is rent, utility bills, council tax and transport. It's important to get a good understanding of these costs before you move so that you can create a budget and avoid any nasty surprises.
It's also important to watch out for any hidden fees when renting in London. For example, is the rental price advertised per week or per calendar month? Do you need to pay a deposit? If so, how much is the deposit and do you also have to pay for any rent upfront? If you're going through an estate agent, do they charge admin fees? Get clear on the numbers and make sure that they fit within your budget before you commit to anything.
We also recommend renting somewhere that includes utility bills in the rental price so that you have one less thing to think about each month.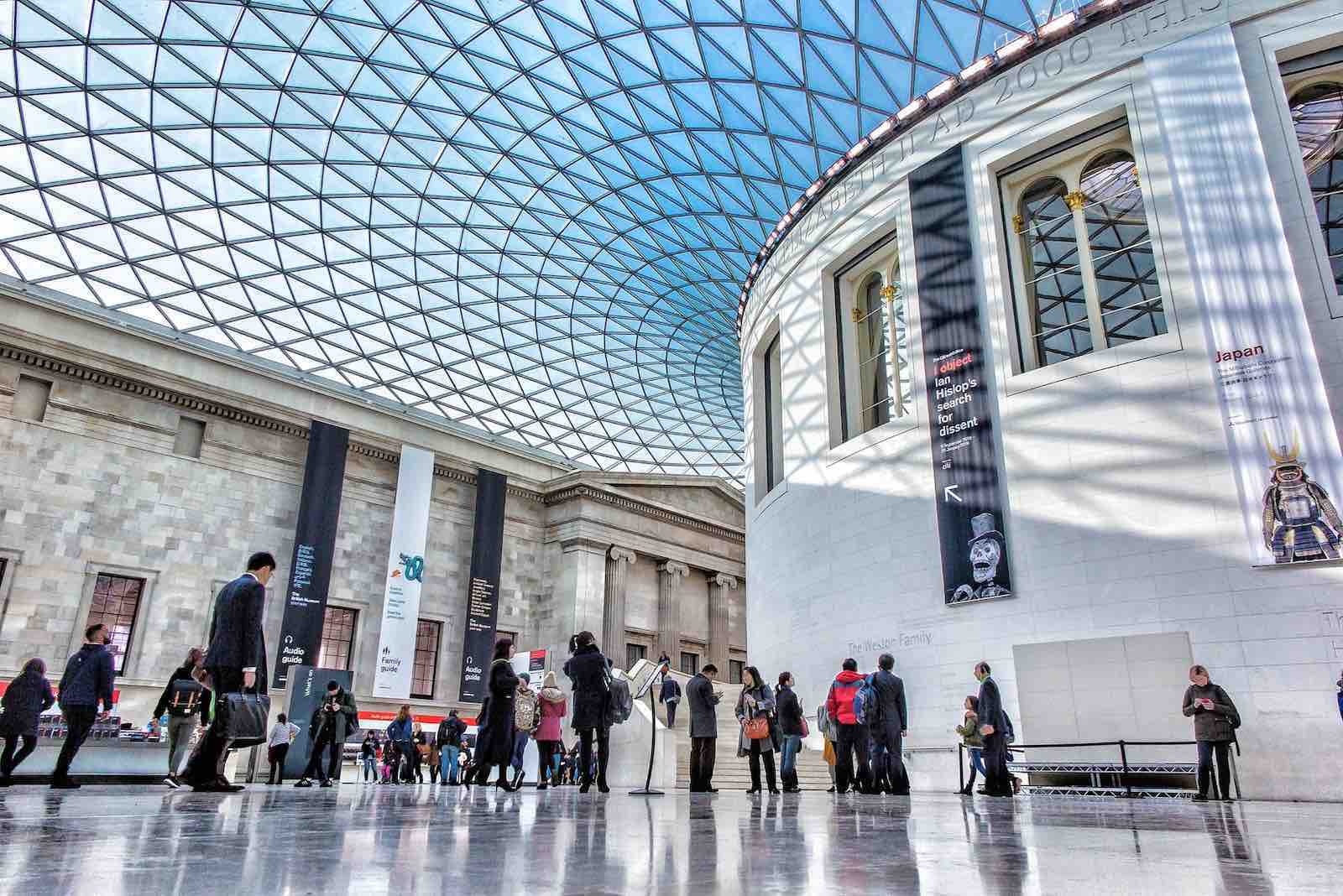 8. Free Things to do in London – Top Tips for Living in London
You'll never run out of things to see and do in London. There's truly something for everyone including plenty of free things to do for those on a budget.
There's a whole host of free museums to visit including the British Museum in Bloomsbury and the Natural History Museum in Kensington. If art galleries are more your thing then the Tate on Millbank and the National Gallery on Trafalgar Square are also all free to enter. And you only have to spend a day walking around Camden to be immersed in incredible street art.
You can also wander around the many parks and gardens in the city. Hampstead Heath is a favourite amongst Londoners living in the area, where you can travel back in time at the Hill Garden and Pergola. Bloomsbury is home to Bloomsbury Square, Brunswick Square and Cartwright Gardens. And the area is also close to Regent's Park where you can explore the many gardens or visit Primrose Hill for scenic views of the city.
9. Meet New Friends – Top Tips for Living in London
Whether you're moving to London on your own or you're just eager to boost your friend list on Facebook, London is a great place for meeting new people. If you're a student then you're likely going to meet the friends of your life at university. Join societies, sports teams and do whatever else you're passionate about, and you'll meet like-minded people.
Work is also a great opportunity to make new friends in the city. Other places to meet new people include at the gym, at a new hobby or at a skill-based class. MeetUp is a great platform to discover events that you enjoy and meet new people in the process. Again, the best thing to do is to find the things that you love and your tribe will find you.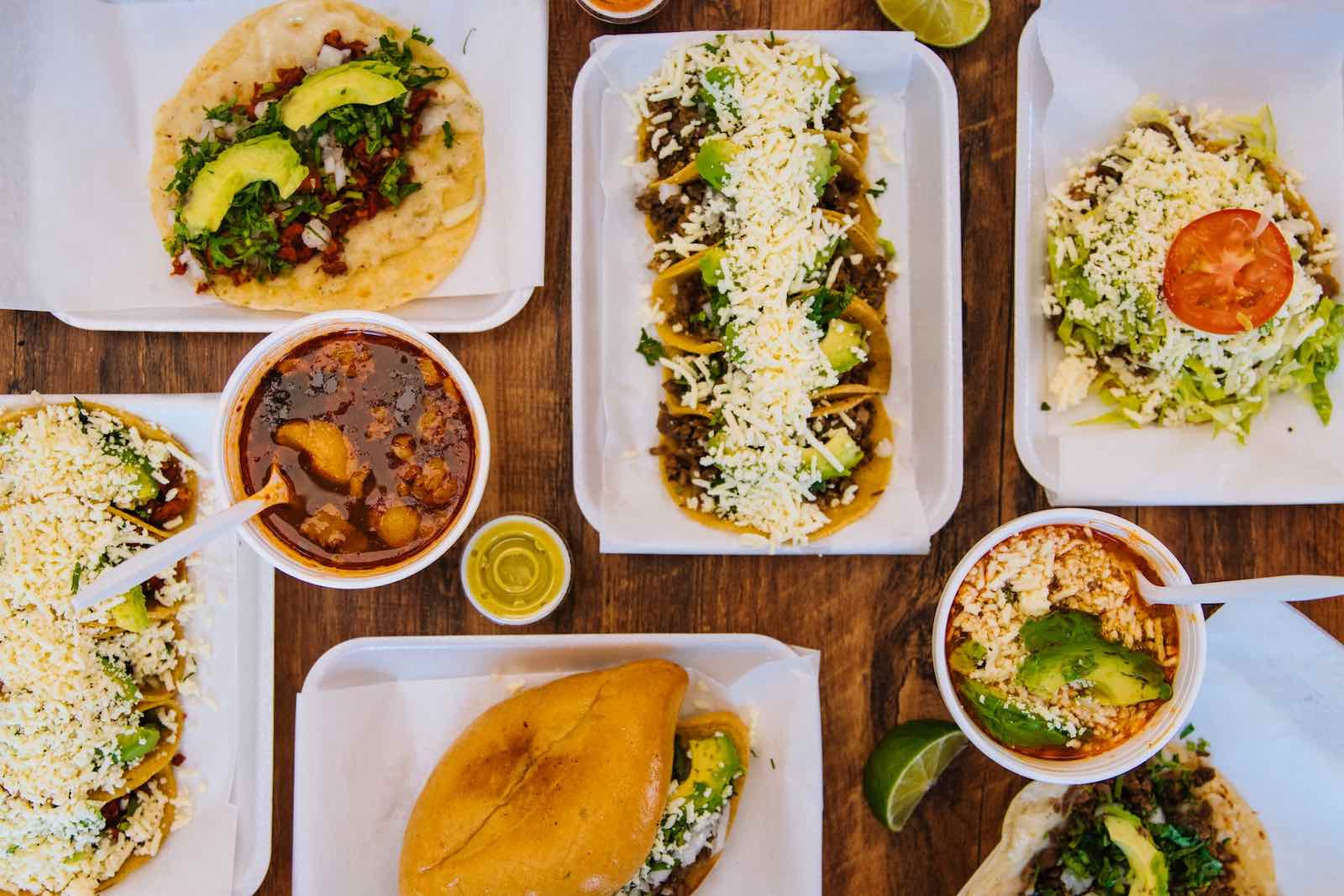 10. Eat All of The Food – Top Tips for Living in London
From Michelin star restaurants to street food markets, London is a foodie's paradise. With just about every cuisine imaginable, you could eat out for breakfast, lunch and dinner without getting bored.
If you can, then we advise avoiding big chain restaurants that you can eat at in pretty much any city as there are plenty of eateries that you can only sample whilst in London. What's more is that London is a cosmopolitan city that's home to hundreds of different cultures, each with their own special dishes. We challenge you to not eat at the same restaurant twice!
Moving to a new city can feel overwhelming but there's so much to look forward to in the land of opportunities, especially now that you're armed with these top tips for living in London. We hope that you're ready to start a new chapter in your life that you'll never forget. You might even love it so much that you never leave and become a veteran Londoner, you wouldn't be the first!
About us
At Studios2Let, we manage numerous fully-furnished studio flats in Central, West and North London. All of our studio apartments come with utility bills included, as well as no deposits or agency fees. We mostly rent studios for professionals and students in London's most well connected and desirable areas. If you need any extra information or advice on living in London, then please feel free to get in touch and we'll be glad to help.