Living in Bloomsbury – The Insider's Guide to Living in Central London's Most Picturesque Neighbourhood
So, you're thinking of living in Bloomsbury? Let us give you a roundup of what you can expect from this charming district in London's West End which is noted for its garden squares, literary connections, and numerous educational and cultural institutions. Whether you are an international student or a professional relocating to the city for work, Bloomsbury has plenty to offer while living in London.
Location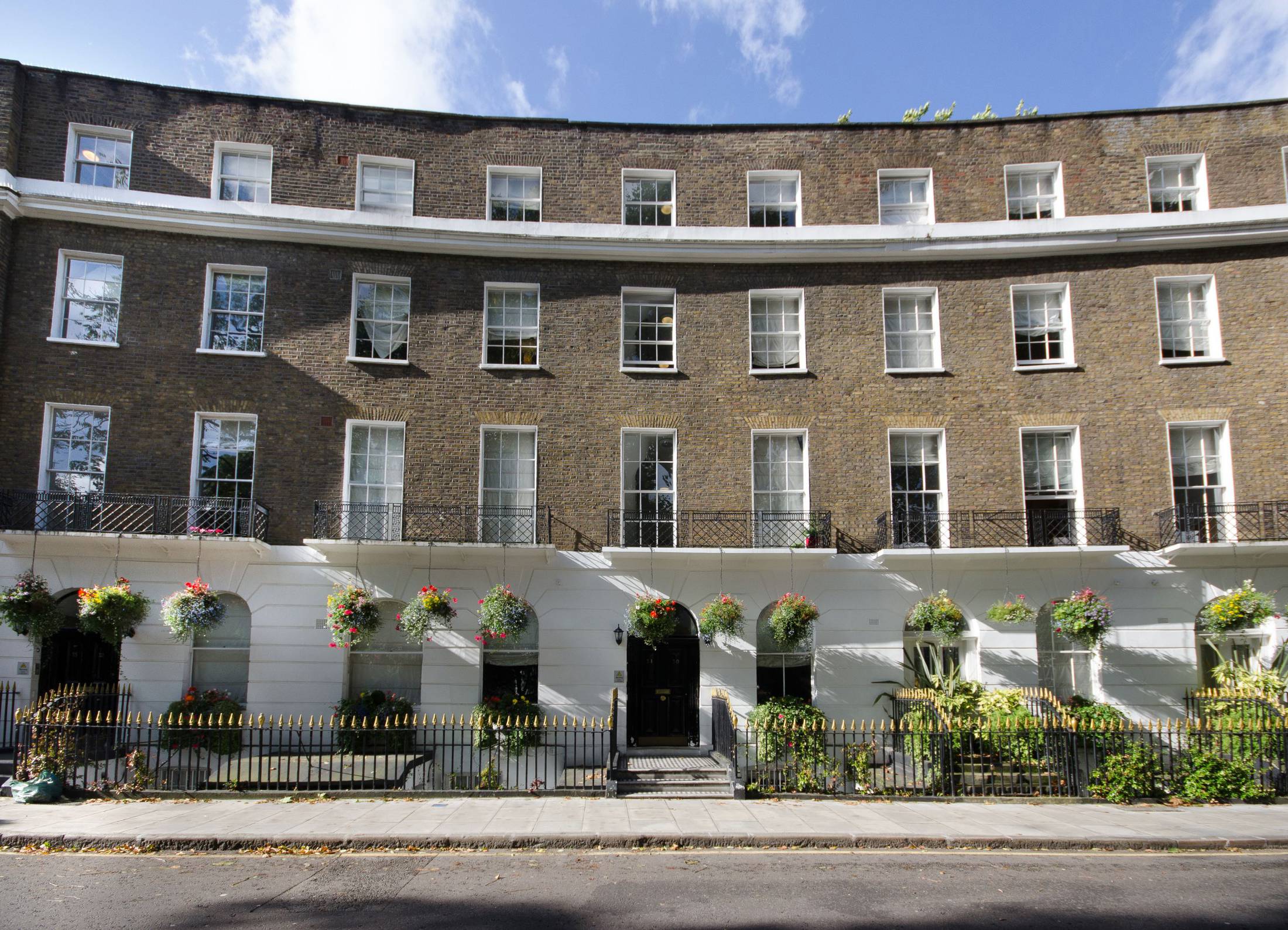 Bloomsbury is in the borough of Camden in Central London located between Euston Road and Holborn. It is close to well-known places such as Covent Garden, Regent's Park, Kings Cross Saint Pancras and Tottenham Court Road. A mixture of 18th-century buildings and 20th-century renewal, Bloomsbury is a dignified yet quaint microcosm of Central London. Each expanse of buildings regularly succumbs to beautiful squares of green open space. The proximity of Russell Square and Euston Square tube stations make it easy to get around London.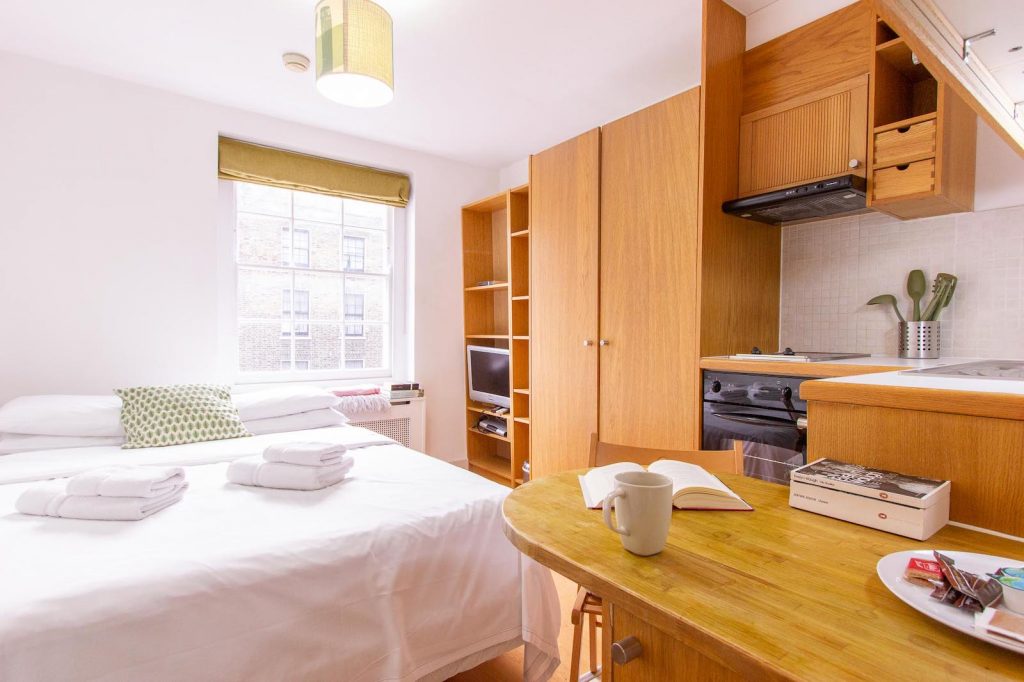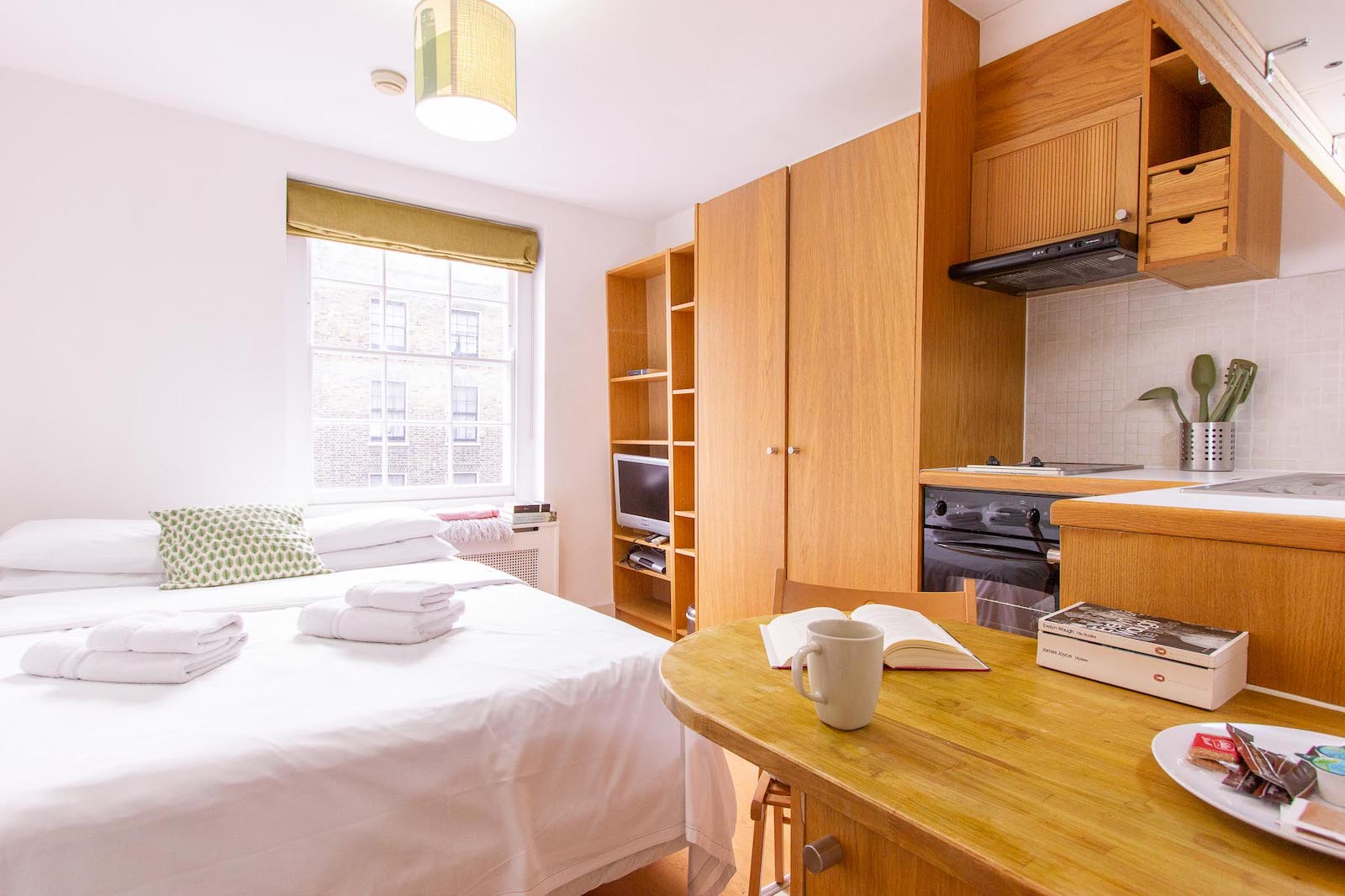 Find a London Studio
Browse hundreds of furnished studio flats for rent in London. All studios come with free WiFi, 24/7 maintenance and utilities included.

Transport Links in Bloomsbury
Travelling by Tube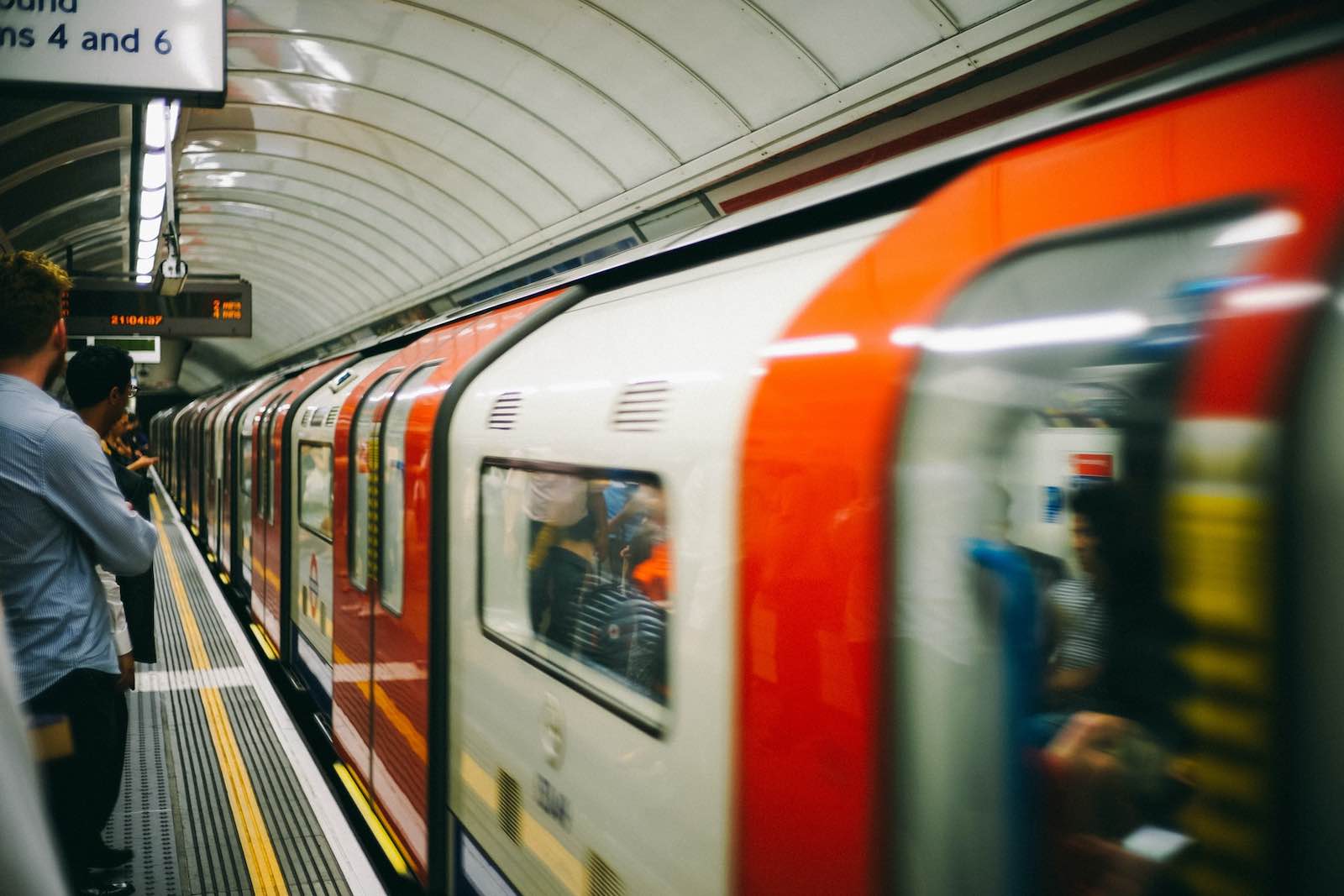 Bloomsbury is in London fare zone 1 and is well served by tube, rail and bus. It can be easily accessed from several convenient tube stations
Kings Cross St Pancras (Circle, Hammersmith and City, Metropolitan, Northern, Piccadilly and Victoria lines)
Euston (Northern and Victoria lines)
Euston Square (Circle, Metropolitan and Hammersmith and City lines)
Goodge Street (Northern line)
Russell Square (Piccadilly line)
Holborn (Central and Piccadilly lines with a direct route to Heathrow Airport).
Travelling by Overground Train
There are three National Rail stations to the north of Bloomsbury.
Euston
King's Cross
St Pancras International. This is the terminal for Eurostar trains to Paris and Brussels and is a short walk from Russell Square.
Travelling by Bus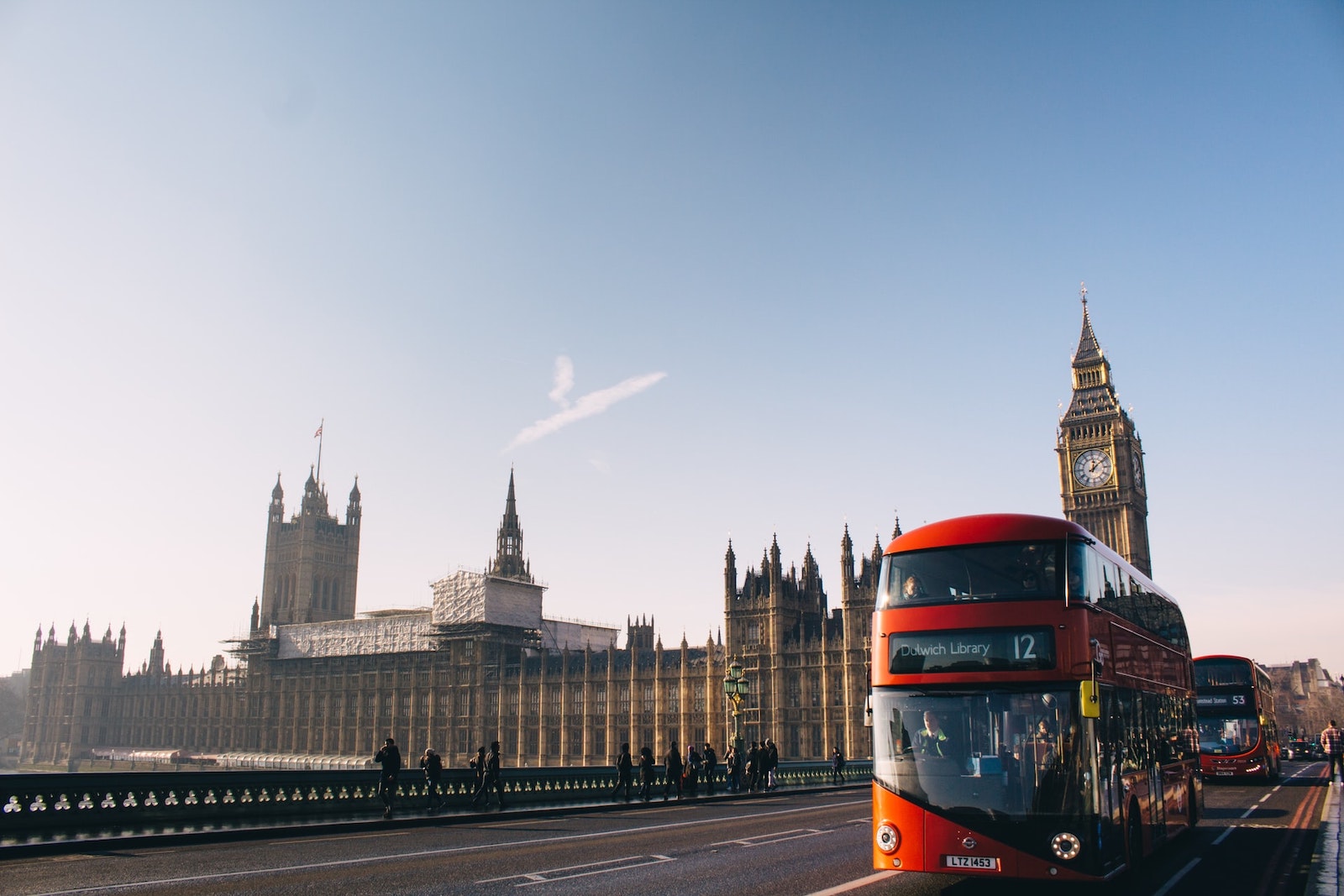 All buses passing through Bloomsbury call at bus stops on Russell Square, Gower Street or Tottenham Court Road. Several prime London destinations can be reached from Bloomsbury directly. Including Camden Town, Greenwich, Hampstead Heath, Piccadilly Circus, Victoria and Waterloo. Euston bus station is to the north of Bloomsbury.
Other Modes of Transport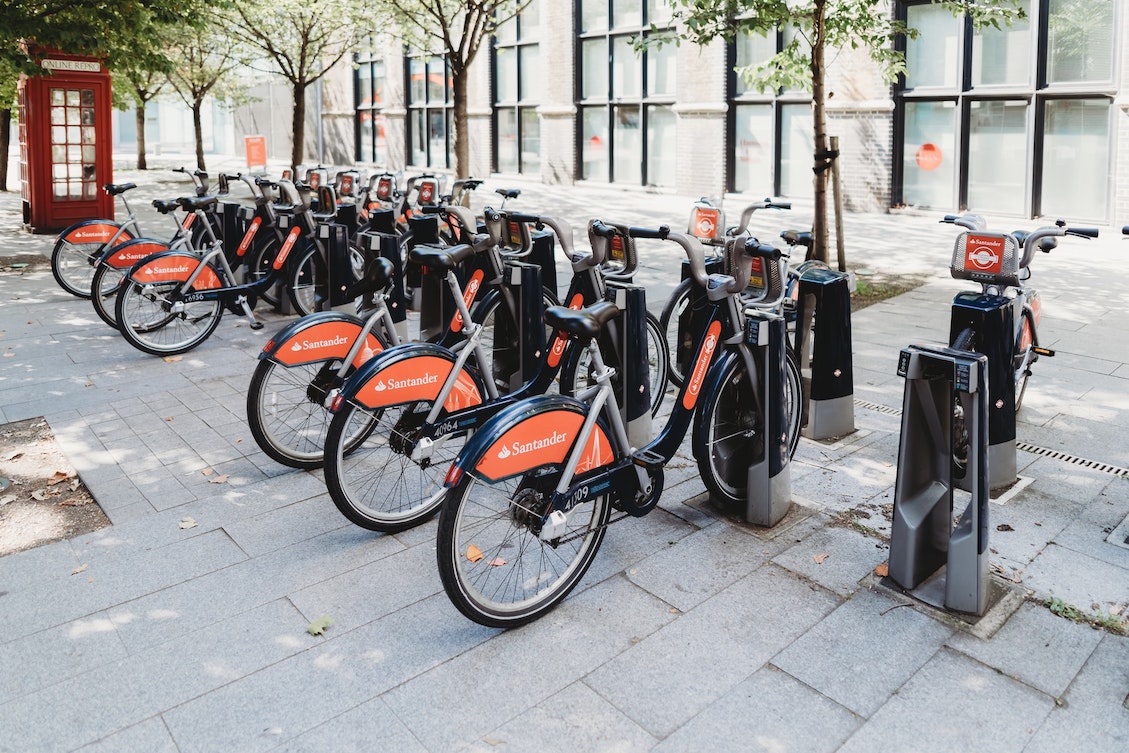 As with the rest of central London, Bloomsbury benefits from a wealth of cycle initiatives. One of these is Transport for London's Santander Cycles. For just £2 you can grab a bike and enjoy unlimited journeys up to 30 minutes, within a 24 hour period. Local docking stations in Bloomsbury where you can pick up a bike include Russel Square Station, Guildford Street, Cartwright Gardens, Brunswick Square and Warren Street Station.
Bloomsbury's central location also means that you can walk to pretty much anywhere in central London. Living in Bloomsbury means that you'll be able to beat the traffic and crowds to university or work, whilst getting those all-important steps in and seeing even more of London along the way.
Education Institutions in Bloomsbury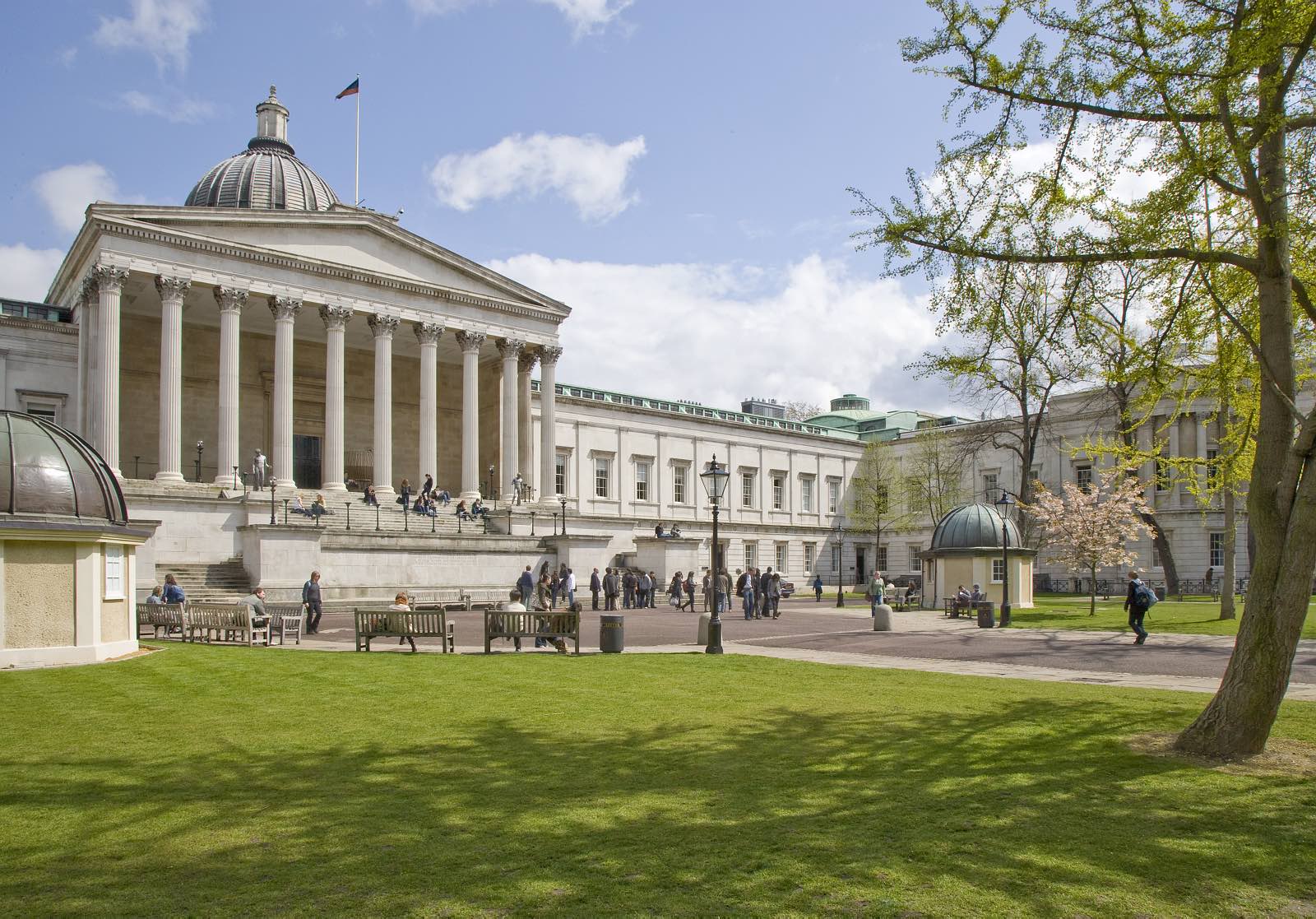 Bloomsbury is home to several prestigious educational facilities including the University of Law whose law degree provision ranks in the top ten in the world. The University of London has made Bloomsbury the base for several of its colleges. Including UCL Institute of Education (IOE) which facilitates students from over 150 countries. Other institutions who call Bloomsbury home are Birkbeck College, London School of Hygiene and Tropical Medicine, Royal Veterinary College, School of Oriental and African Studies (SOAS), The Royal Academy of Dramatic Art (RADA) and Bloomsbury Institute.
Things to do in Bloomsbury
Outdoor Spaces in Bloomsbury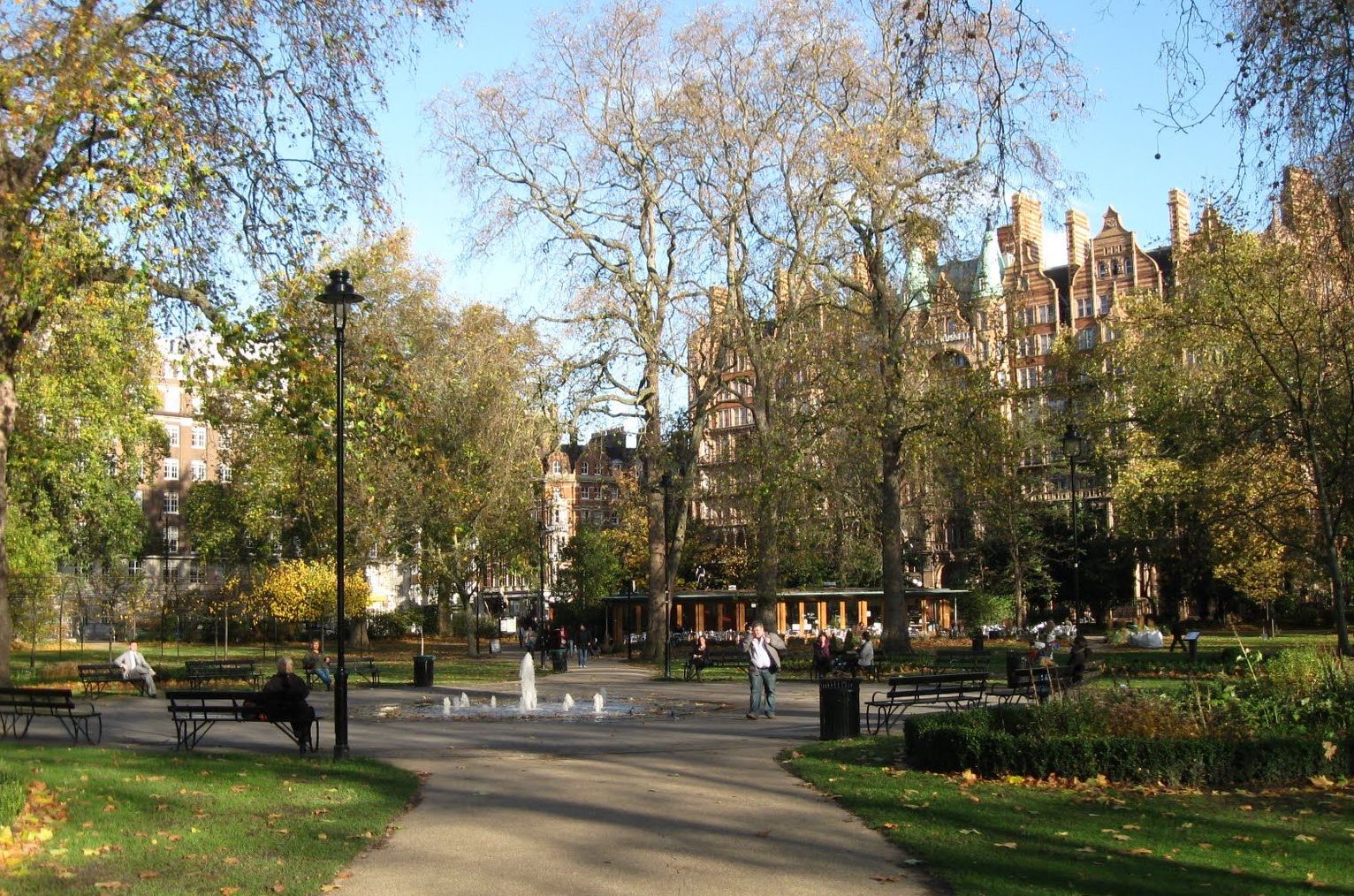 Bloomsbury boasts pockets of beautiful green space sprinkled amongst its lofty buildings and dapper streets. Each of these squares has its own unique charm and character. There are ten garden squares in all. Some of these, like Russell Square, are open to the public, while others, such as Bedford Square, are private spaces. Tavistock Square is host to the statues of Mahatma Gandhi and Virginia Woolf and has become something of a memorial and peace garden over the years.
If you fancy stretching your legs a little more, nearby Regent's Park, at 395 acres, and straddling the Westminster and Camden areas, can provide a good space for running. There are also 100 acres of sports facilities. A great run is to combine Regent's Park with Primrose Hill (0.5 miles away), which has pleasant paths and the reward of great views of central London when you make it to the top.
Theatres and Cinemas in Bloomsbury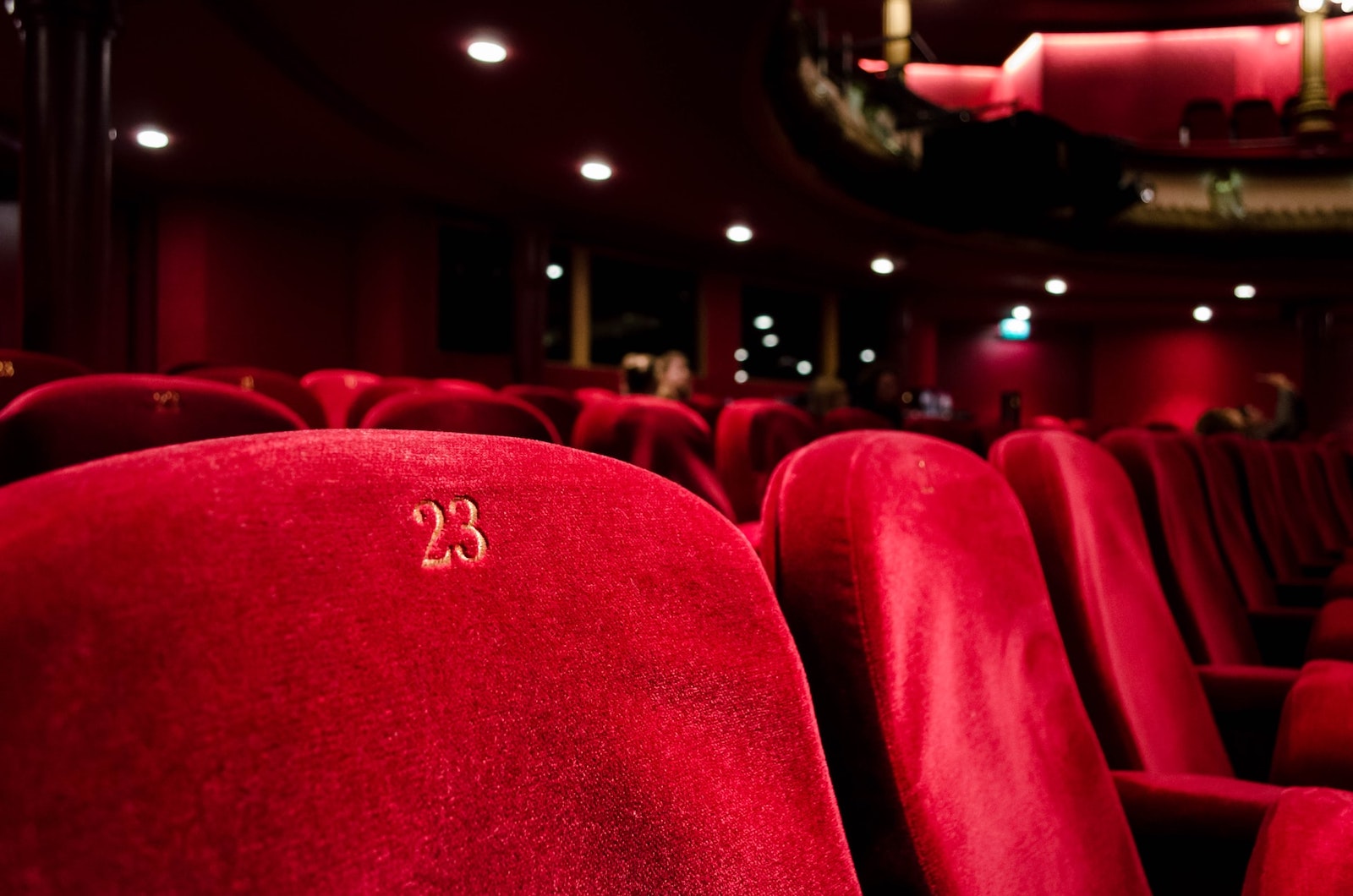 The culture vultures among you will not be short of a fix when living in Bloomsbury. UCL Bloomsbury Theatre showcases the cream of theatre, music, dance, comedy and everything in between. It features new work from imaginative performers and cultural organisations. As well as hosting well known and household names throughout the year. Whilst the Shaw Theatre on Euston Road near Kings Cross, named after 19th-century playwright George Bernard Shaw, has an eclectic programme of dramas, musicals and shows.
Just south of Bloomsbury, a short walk or tube ride away, you will find a plethora of theatres also known as 'Theatreland'. These include the Dominion Theatre, home to The Prince of Egypt and Shaftesbury Theatre, the largest independent theatre in the West End. There is also Regent's Park Open Air Theatre if you fancy enjoying performing art in a unique setting.
If you're in the mood for a movie head to the Curzon Bloomsbury which specialises in art house films, or the Odeon which has 3 screens and is located a short distance from Tottenham Court Road tube station. The Everyman cinema on Handyside Street near Kings Cross offers the full cinematic experience, from the comfort of the sofas within each screening room.
Museums, Galleries and Libraries in Bloomsbury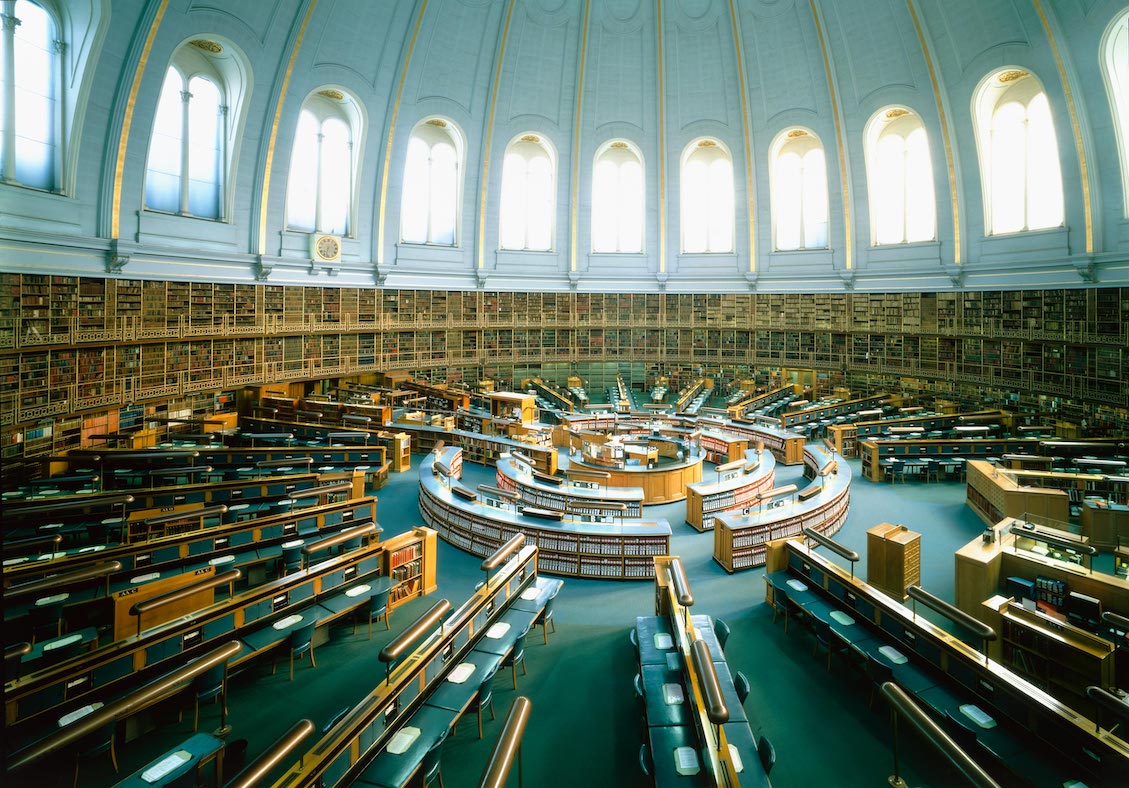 Bloomsbury is a hotspot for culture and the base for several museums and galleries. Visit The British Museum to discover two million years of human history and culture. Or the Museum of Comedy to enjoy an interactive and immersive experience featuring iconic props and artefacts. Galleries include the Brunei Gallery and the Horse Hospital, the latter being a space for underground and experimental media.
The area's rich intellectual history is also the perfect backdrop for the British Library. Located on Euston Road, the British Library is the UK's national library and the largest in the world based on the number of items catalogued. It's the perfect place to get lost on a Sunday afternoon.
Eating Out in Bloomsbury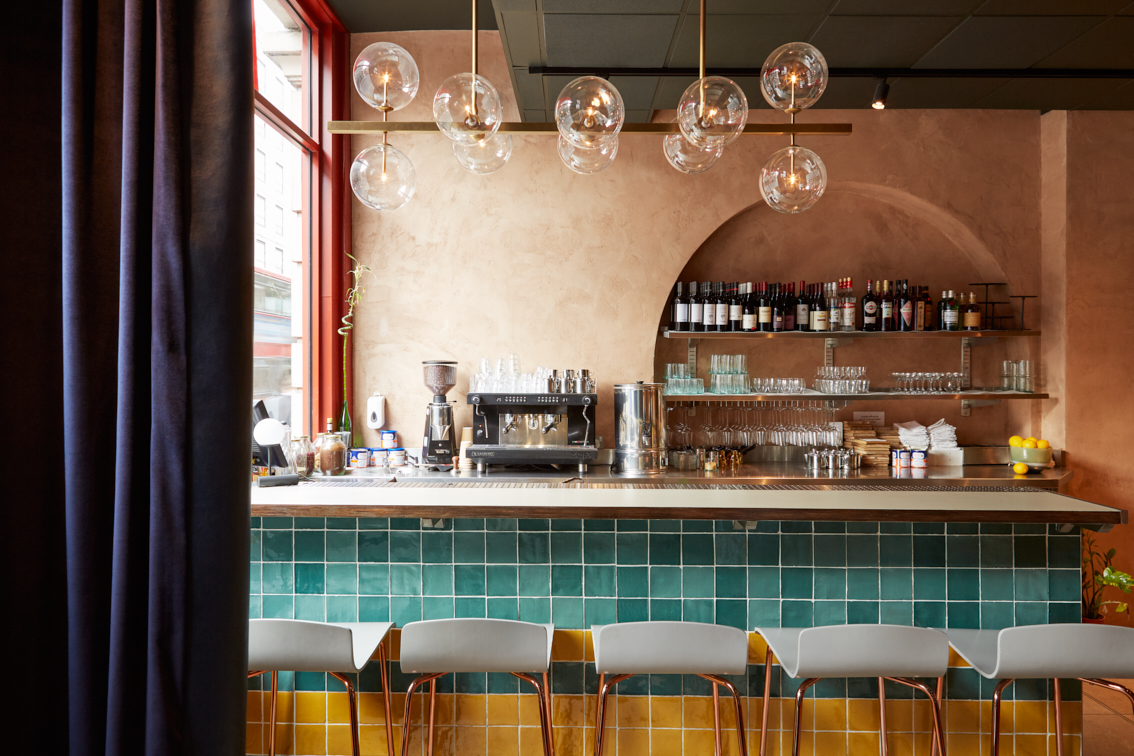 From relaxed and comforting, to chic fine dining, Bloomsbury has lots to offer, including those who cater to the vibrant student population of the area. Enjoy a coffee brewed from Allpress beans with a slice of cake at Bloomsbury Coffee House. Or a cosy intimate supper at Honey & Co which serves delicious middle eastern cuisine. Feeling a little fancy? Try Kitchen Table where there is a set tasting menu of 12 courses which changes daily and consists of only the freshest ingredients.
The German Gymnasium Grand Café in near Kings Cross is also a must-visit. Whilst it might sound like a place to work off your food rather than indulge, the historic former gym turned restaurant offers delicious Mittel-European cuisine. The Parcel Yard is another great choice if you're in the area and have some time to spare before jumping on a train.
Shopping in Bloomsbury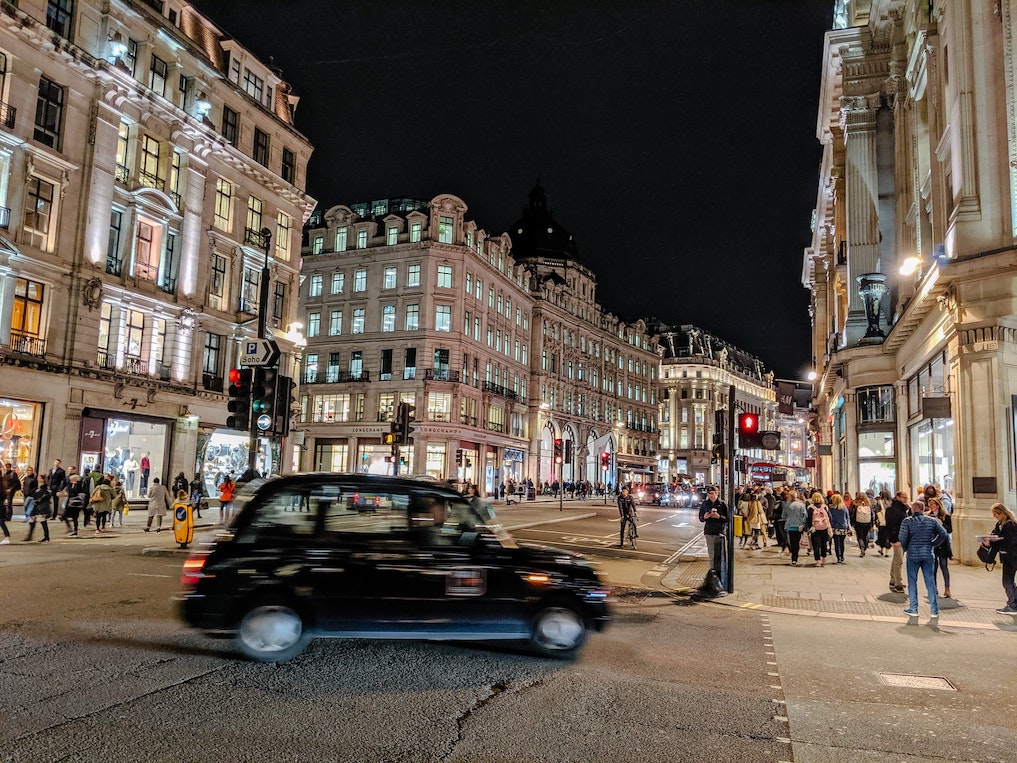 The Brunswick Centre by Russell Square tube station is a great place to shop (and eat!) with a wide variety of shops and eateries. Then there is Lamb's Conduit Street with independent traders exuding old-world charm purveying luxury goods and niche items. If you are after the pulse and throng of 'shopping in central London', Oxford Street, Regent Street and Covent Garden are all a short tube ride away.
Night Life in Bloomsbury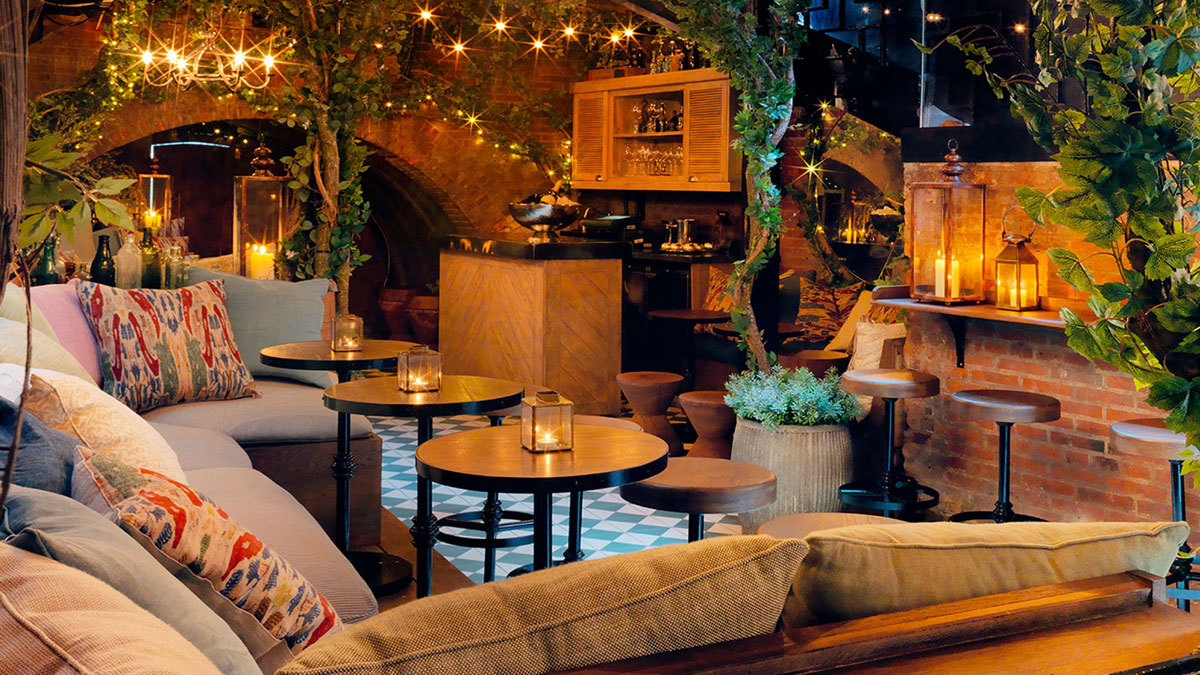 For an evening out, you will find plenty of bars and pubs in the Bloomsbury area. The Fitzroy Tavern, The Bloomsbury Club Bar, Duke of York and Rugby Tavern to name just a few. Each offering their own unique experience. The Lamb on Lamb's Conduit Street has been described as 'an exceptional piece of Victoriana' with its varnished horse-shaped bar and polyphon on display. Well, if it was good enough for Charles Dickens…
Renting in Bloomsbury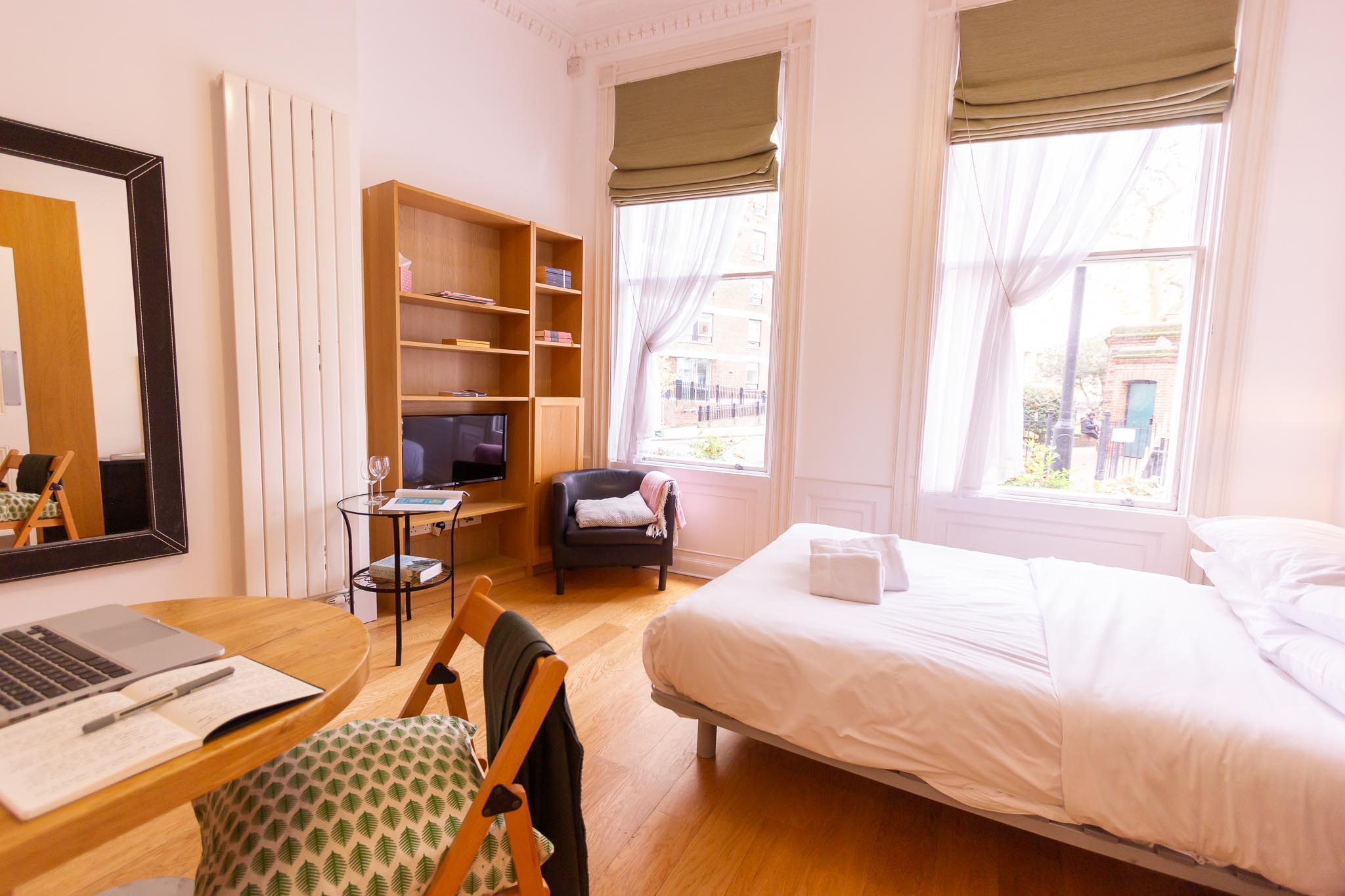 Bloomsbury, with its stylish and elegant atmosphere and proximity to central London, is a great location to live in London. It's popular with professionals and students who want to live close to work and university. Rental prices in the area range from £260 to £1260 per week. The current average rent is £535 per week. A studio flat is the most affordable way to rent privately in Bloomsbury and will cost £300-£500 per week. Whilst a one-bedroom flat will cost anywhere from £350 up to £810 per week. This wide variation depends on the size and quality of the flat.
Renting a studio or a one-bedroom flat means that you'll have your own little slice of Bloomsbury. Somewhere that you can truly call home. These types of properties offer more privacy and they also tend to be more secure than shared residences for example. They're the perfect base to unwind, after a long day of studying or work, and recharge your batteries before exploring more of London.
Estate Agents in Bloomsbury
There are many estate agents offering rental properties in Bloomsbury. We recommend shopping around in order to find a home that's right for you.
Greater London Properties
Hudson's
Foxton's
Dexters Bloomsbury
Frank Harris & Co.
Fyfe McDade
Portico
Studios2Let – renting over 200 studio flats in Bloomsbury direclty.
Living in Bloomsbury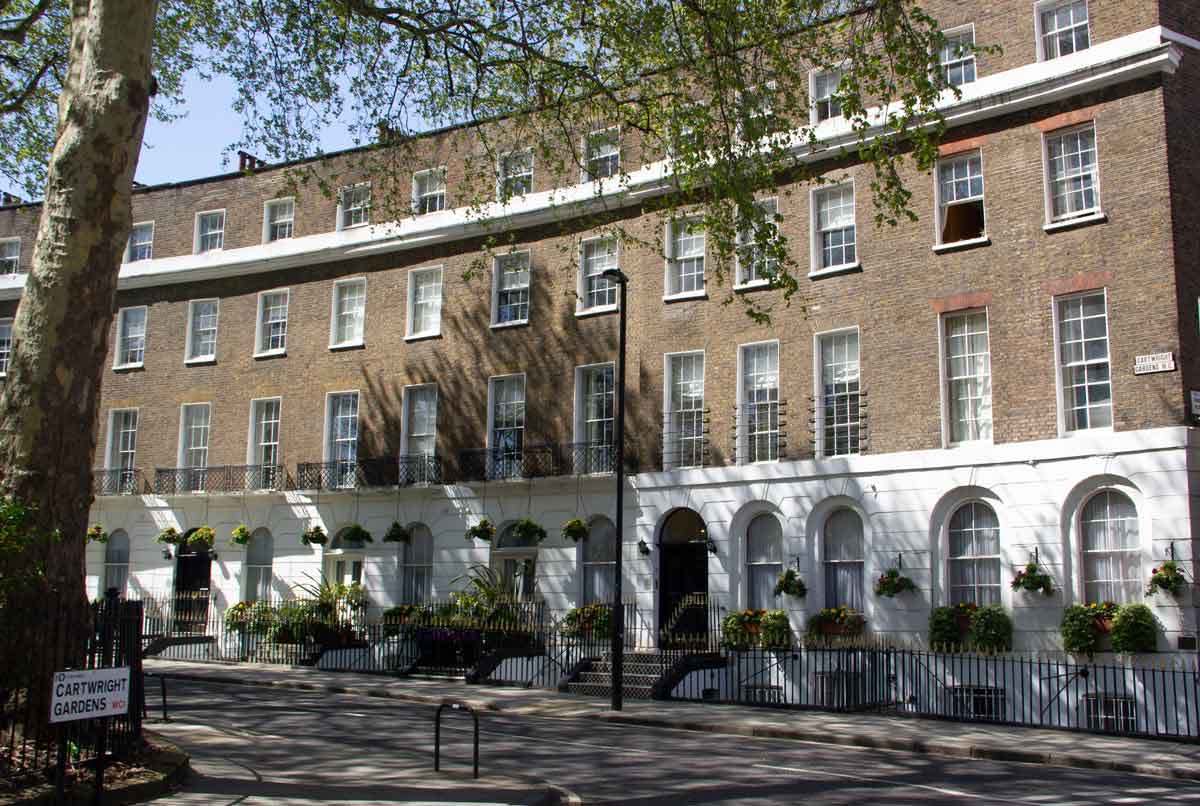 With so much to see and do in and around Bloomsbury, living in the most picturesque neighbourhood in Central London means that no two days will be the same. From beautiful garden squares to cultural events, delicious eateries, great shopping and a vibrant nightlife. Bloomsbury has so much to offer, come and see for yourself!
About us
At Studios2Let, we specialise in providing all-inclusive studio apartments for students and professionals. We cater for both short term and longer-term lets in some of London's most sought-after areas. Get in touch and we'll be happy to advise and assist you with renting accommodation in Bloomsbury.