Your Guide to Postgraduate Accommodation Near UCL
Trying to find postgraduate accommodation near UCL but don't know where to start your search? Well, you've come to the right place. It's likely that you've already typed "student accommodation near UCL" into Google, only to be met with billions of search results and no way of filtering what's relevant to you. Postgraduates also tend to have very different and specific needs to that of an undergraduate, so simply searching for "student accommodation" might just add a whole load of hours (and tears) to your search. This guide will arm you with everything that you need to secure the perfect accommodation near UCL, for your postgraduate studies.
The Local and Surrounding Areas Around UCL
Bloomsbury – WC1 London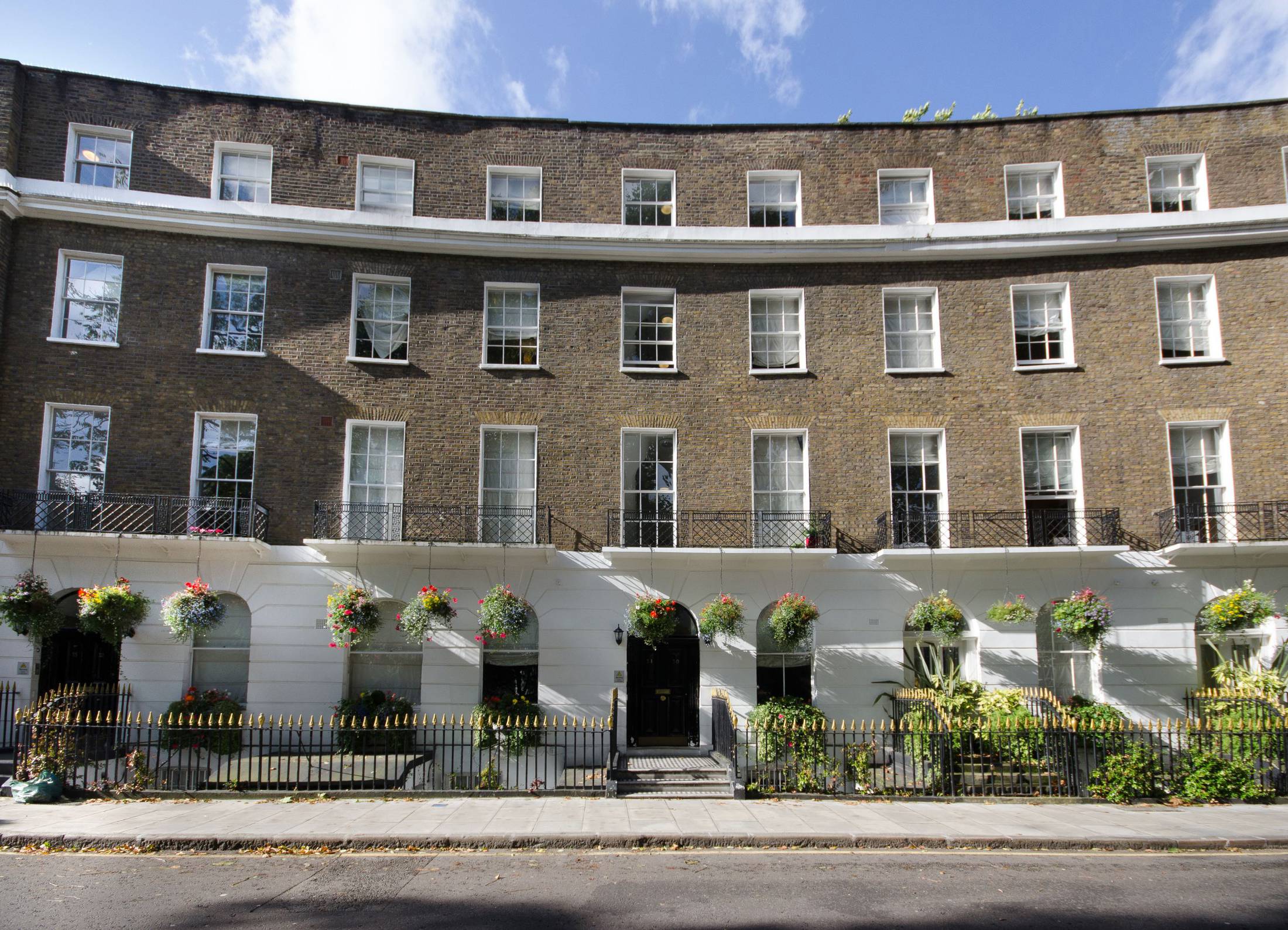 First thing's first… The location. UCL is perfectly situated within the leafy area of Bloomsbury, in London's West End. The area has the perfect balance between past and present, making it an ideal location to live and study in London. From picturesque gardens to an abundance of bookshops, museums and eateries. It's also home to other Central London institutions including the University of London (UOL), giving the area a real community of students. Renting student accommodation in Bloomsbury and its surrounding areas means that you'll be able to avoid the daily commute to UCL. It's also a safe area to live in London. With a range of accommodation types that cater to different needs and budgets.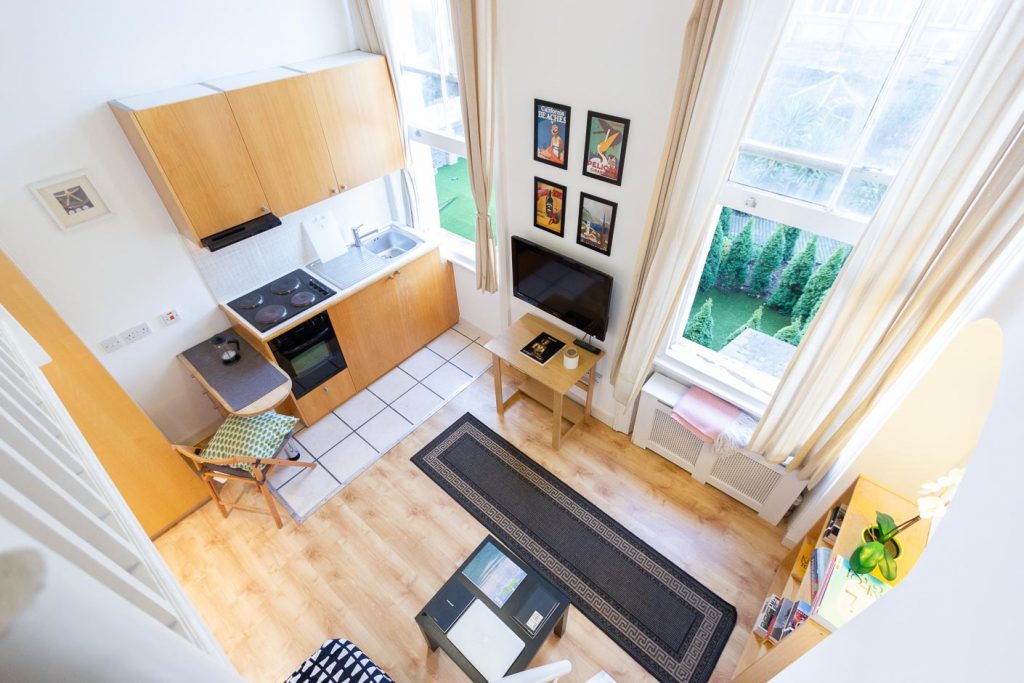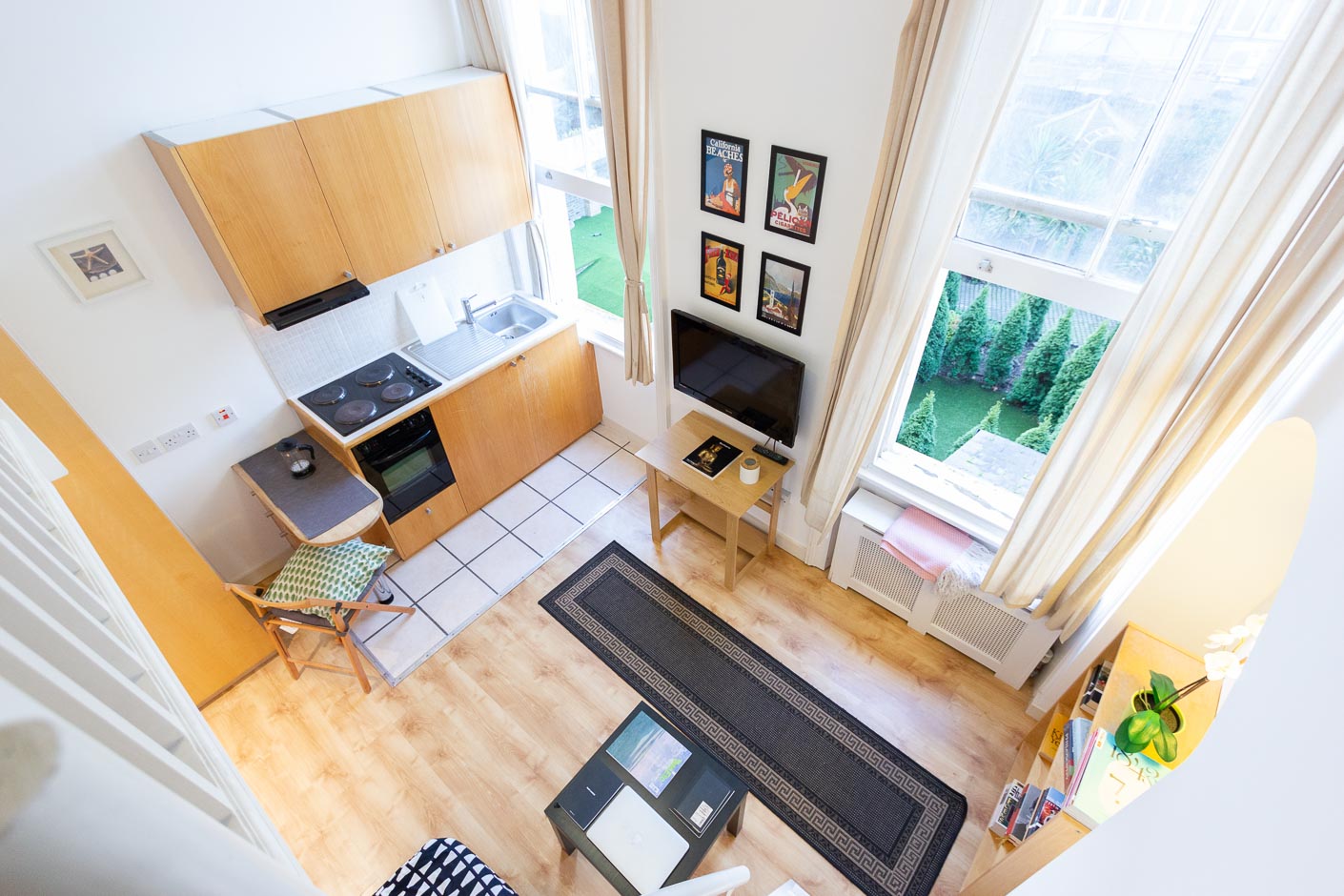 Find Postgraduate Accommodation Near UCL
Browse hundreds of furnished studio flats for rent in London. All studios come with free WiFi, 24/7 maintenance and utilities included.

Euston – NW1 London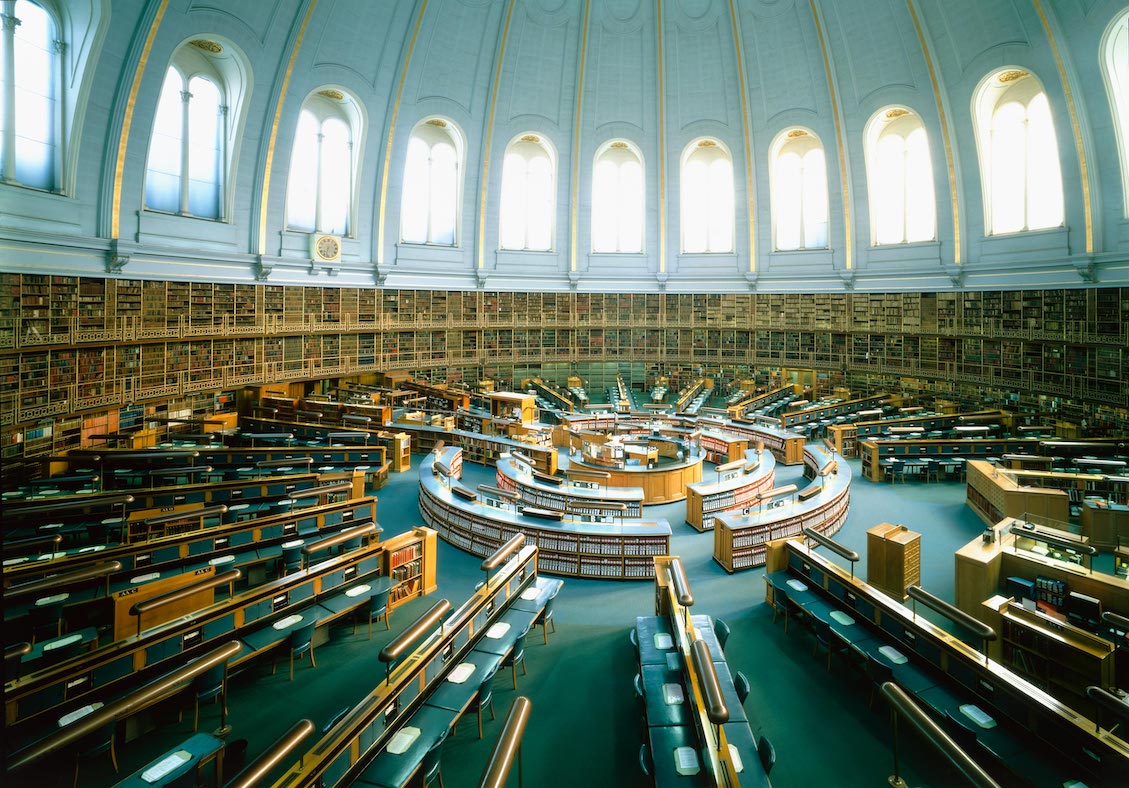 This is another favourite amongst postgraduates and professionals. Euston is located in the London Borough of Camden. Living in student accommodation near Euston during your postgraduate studies will mean that you have a short 5 minute walk to UCL every day. You'll also have Regent's Park and the British Library on your doorstep. If you fancy exploring the rest of London at the weekend, then you'll have easy access from Euston, Euston Square and Warren Street stations. King's Cross St Pancras is also a short 10 minute walk away if you want to venture even further afield.
Camden Town – NW1 London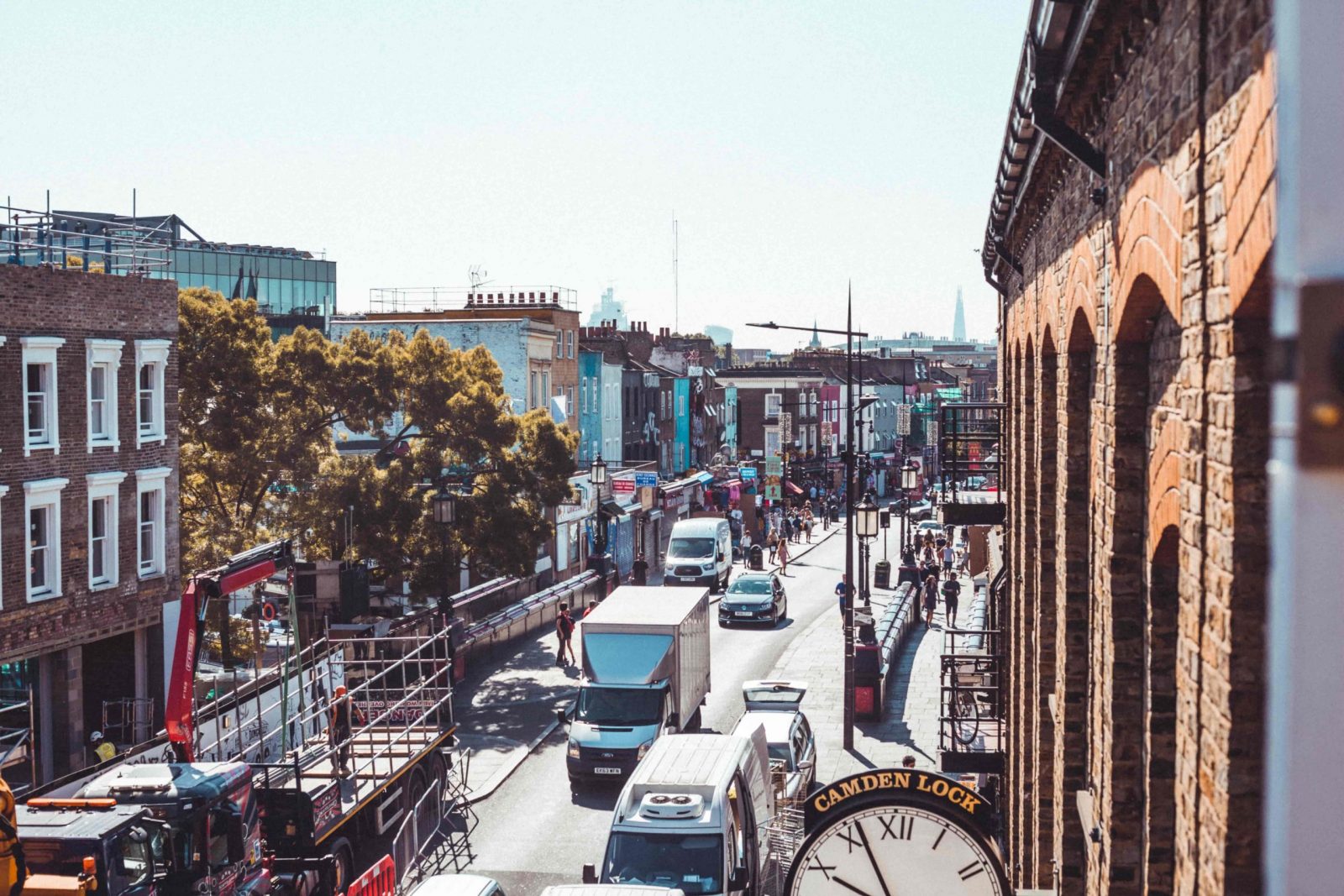 This is another area that's very popular with students and young professionals. Here, you'll find markets, street food and vintage clothes stores. There's also a thriving nightlife scene with an abundance of bars, clubs and live music venues. If you like to get out and about, and have a healthy monthly budget then you'll love Camden Town. There's plenty of things to do by day and by night. If you're after a slightly quieter and cheaper base for your studies that's still close to the action, then Bloomsbury or Euston are ideal options.
Fitzrovia – W1 London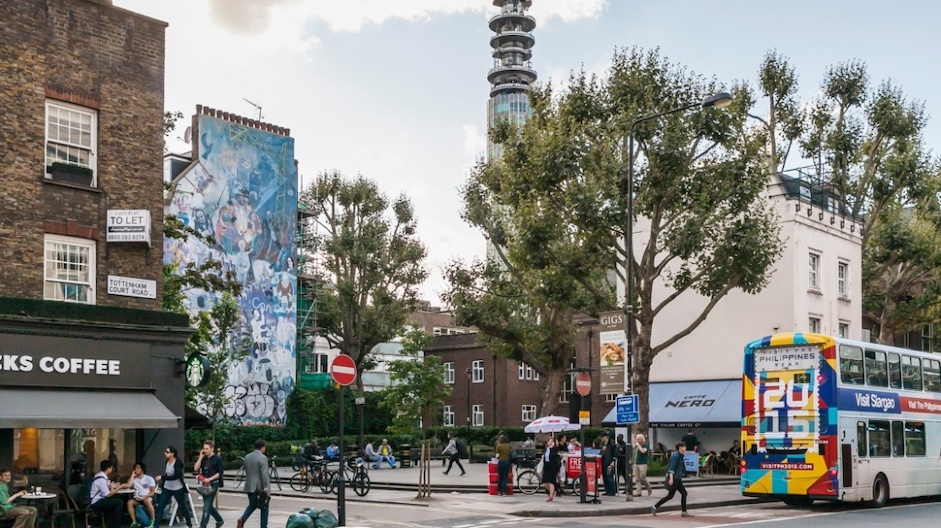 Located just one mile north of Trafalgar Square, lies Fitzrovia which is split across the London Borough of Camden and the City of Westminster. Fitzrovia is nicely situated between Oxford Street, Great Portland Street, Euston Road and Gower Street. It's a great Central London base that's in the middle of leafy Bloomsbury, vibrant Soho and chic Marylebone. It's another lively area within London's West End. You'll never be bored with the abundance of theatres, galleries, old-school pubs and eateries. Charlotte Street in particular is lined with endless bistros and cafes.
Types of Student Accommodation Near UCL
Now that you've got the low-down on the best areas to rent, what types of postgraduate accommodation is available near UCL?
Private Shared Residences Near UCL
Whilst private shared residence might sound like an oxymoron, this type of accommodation refers to a house or a flatshare that is rented privately from a landlord. This is a cheaper alternative to halls of residence and you can find plenty of options near UCL through online platforms like Spare Room. For a room in a shared house in Bloomsbury for example, you can expect to pay anything from £115 to £300 per week. The downside of shared housing is that, as with halls of residence, the people that you end up living with is a bit of a gamble. You'll be sharing your living room, kitchen and bathroom facilities with strangers which could be fine if you end up living with great housemates, or it could be a recipe for disaster. These types of residences also come with varying levels of security.
UCL Halls for Postgraduates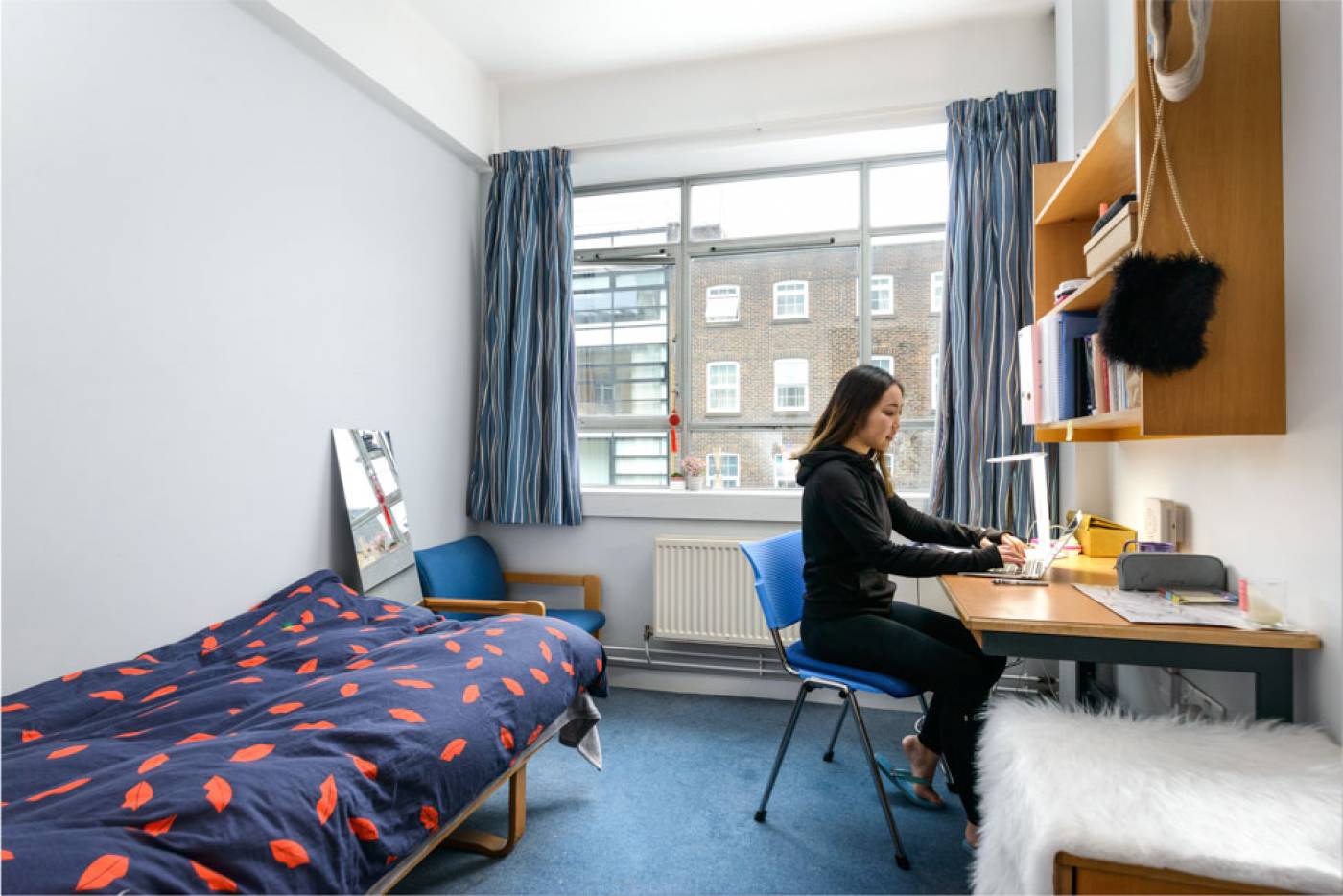 An obvious choice is university managed halls of residence. These tend to be split into shared flats where students will have their own bedroom, with a shared living room, kitchen and bathroom. This type of accommodation is often popular with first-year undergraduates, as it's a nice transition into living independently.
Whilst most universities tend to prioritise undergraduates when filling rooms within their halls, UCL does have a selection of halls that are solely for postgraduates. Endsleigh Gardens and Prankerd House are the closest UCL halls to campus. Rooms within Endsleigh House range from £198.73 to £314.16 per week and £256.41 to £314.16 per week at Prankerd House. Halls can be more expensive than some types of private student accommodation in London. Also, whilst it's nice to live with other students, there can be a lack of privacy and personal space within this type of student accommodation. Especially if you're sharing living, kitchen and bathroom facilities.
Private Halls Near UCL
Private halls of residence are similar to university-managed halls, except they're managed by a private company. This type of accommodation tends to be more modern than university-modern halls, with added communal living spaces but this comes at a cost. Private halls of residence near UCL range from £325 per week in Bloomsbury all the way up to £1,350 per week in Fitzrovia (yikes).
Private Accommodation Near UCL for Postgraduates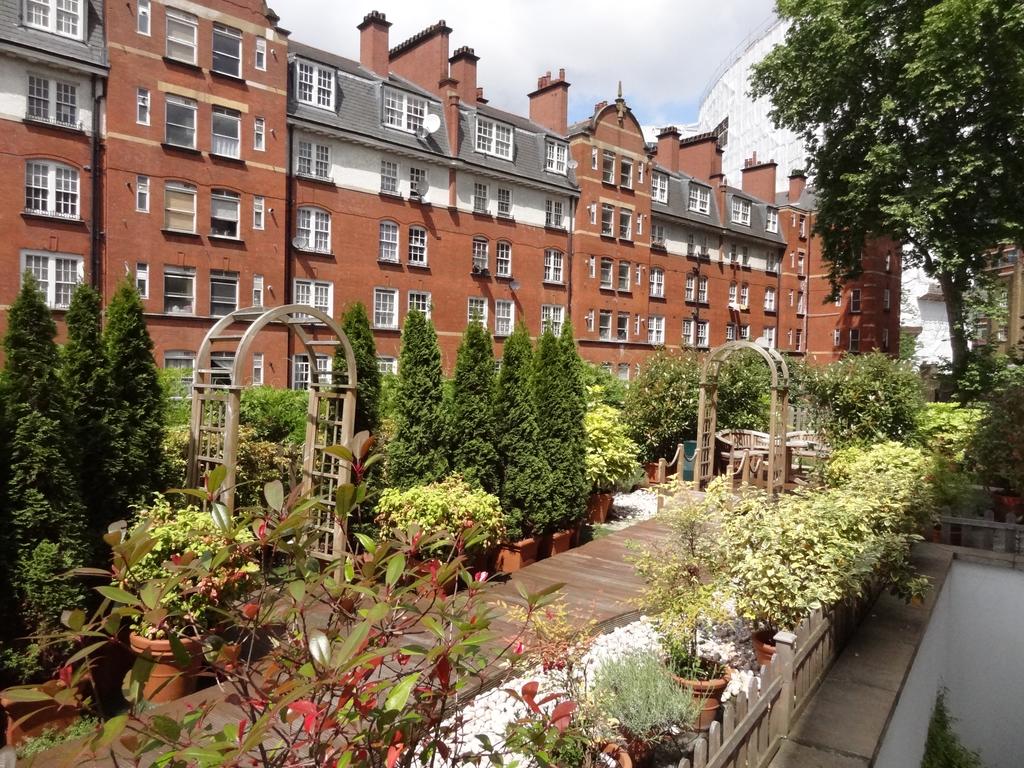 If you want your own space, then a one bedroom flat or studio apartment is a good option for postgraduate accommodation near UCL. You can rent these through local letting agents or directly from accommodation providers, where you'll avoid paying additional agency fees. One bedroom flats near UCL range from about £315 to £1,000 per week. Whilst studio apartments are a more affordable way to rent privately near UCL.
You can find private studio apartments in Bloomsbury and Euston for example for as low as £285 and £270 per week respectively. That's why studios are a favourite amongst postgraduates in London. You'll have all of the perks of renting private accommodation: your own kitchen, bathroom and living space, without paying through the nose for it.
10 Questions to Ask When Viewing Student Accommodation
Regardless of which type of student accommodation appeals to you the most, we recommend viewing any property in person before signing a contract. If the age of social media has taught us one thing, it's that images can be deceiving. And no one wants to be catfished before signing a contract for their new home. These are some important questions to ask when viewing a property.
1. How long is the tenancy?
Your desired tenancy length will depend on the length of your course and how long you plan on staying in London afterwards. It's important to tailor this around you, so that you're only paying for what you need. A flexible contract is great for shorter courses.
2. How is the rent paid?
This varies depending on your accommodation provider. Most halls of residence ask for rent in fewer instalments throughout your tenancy (for example, four instalments across a year-long tenancy), whilst private accommodation providers tend to ask for it monthly. Paying for your entire tenancy upfront is an option if you want one less thing to think about during your stay. You can also sometimes save money on the overall tenancy by paying for a longer contract upfront.
3. What's included in the rent?
Are utility bills such as gas, electricity and water included? WiFi? TV license? Finding this information out straight away will allow you to make a more accurate comparison of your options, whilst also giving you a better idea of your monthly budget.
4. Are there any additional fees?
Such as deposits or agency fees. Again, having a clear understanding of this straight away will avoid any nasty surprises.
5. Is the property furnished or unfurnished?
For postgraduates that are moving to London solely for their studies, we recommend renting fully-furnished student accommodation.
6. What is security like?
Security is everything when it comes to renting any type of accommodation in London. Are there any security alarms or CCTV cameras around the building? If you're viewing a shared property, are there any locks on the individual bedrooms? If the answer is no to these questions, then run for the hills.
7. What facilities will you have to share, if any?
This should be pretty obvious when viewing a shared property, but be sure to double-check so that you know exactly what you're paying for.
8. Who else lives in the building?
Will you be sharing the property with other students? Undergraduates? Postgraduates? Professionals? A heavy metal band? This will have a huge impact on the overall vibe of the property, which directly relates to your ability to study and relax at home.
9. Is there any outdoor space?
This is a great bonus, especially during the summer. An outdoor space can come in all shapes and sizes including a private garden, communal garden or balcony.
10. What are the transport links like?
Whilst we recommend living centrally and close to UCL, it's still handy to have easy transport links to the rest of London and beyond.
Finding Accommodation near UCL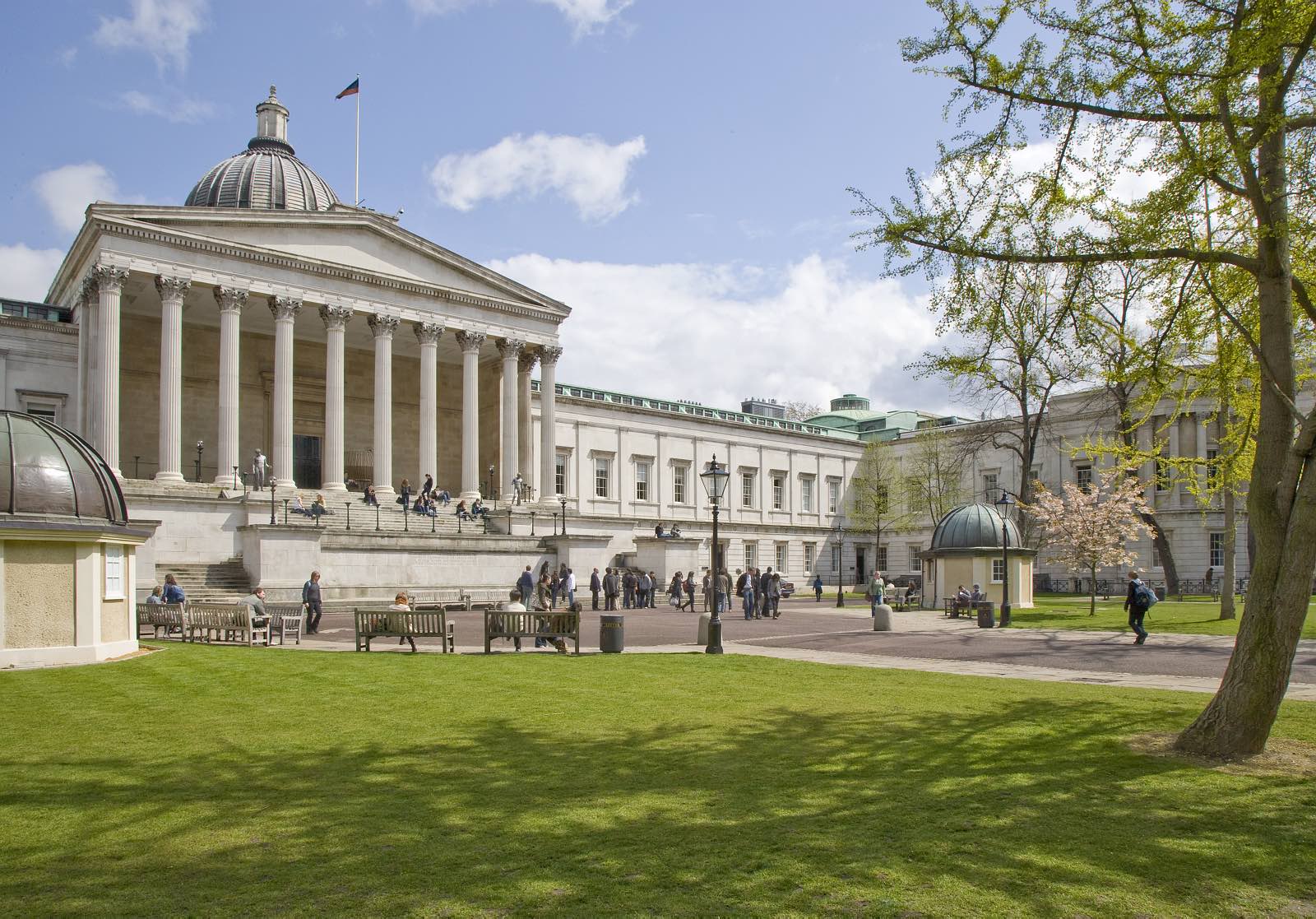 We hope that this guide will help you narrow down your search for postgraduate accommodation near UCL. The beauty of Bloomsbury and its surrounding areas is that there are different types of student accommodation, that cater to students, undergrads and postgrads with varying needs and budgets. So the good news is that there is light at the end of the tunnel and you can find a London home that's right for you. Good luck in your search and, most importantly, your future studies in University College London.
About us
At Studios2Let, we specialise in private accommodation for postgraduates and professionals who want to live in some of London's most sought after areas. This includes Bloomsbury and Euston, as well as West Kensington, Earls Court, Pimlico, Hampstead, Fulham and Hammersmith. If you need any extra information or advice on renting postgraduate accommodation near UCL, then please feel free to get in touch and we'll be glad to help.