7 Zero-Waste Shops in West London
If you are moving to London, or have recently relocated to the city, you might be wondering how to live a zero-waste lifestyle, or are just interested in learning more about it. The idea of zero-waste is to send nothing to a landfill, reduce what you need, reuse as much as you can and send little to be recycled.
A zero-waste lifestyle doesn't happen overnight and our carefully put guide will equip you with all the necessary information to find the best spots and start the journey close to your west London home.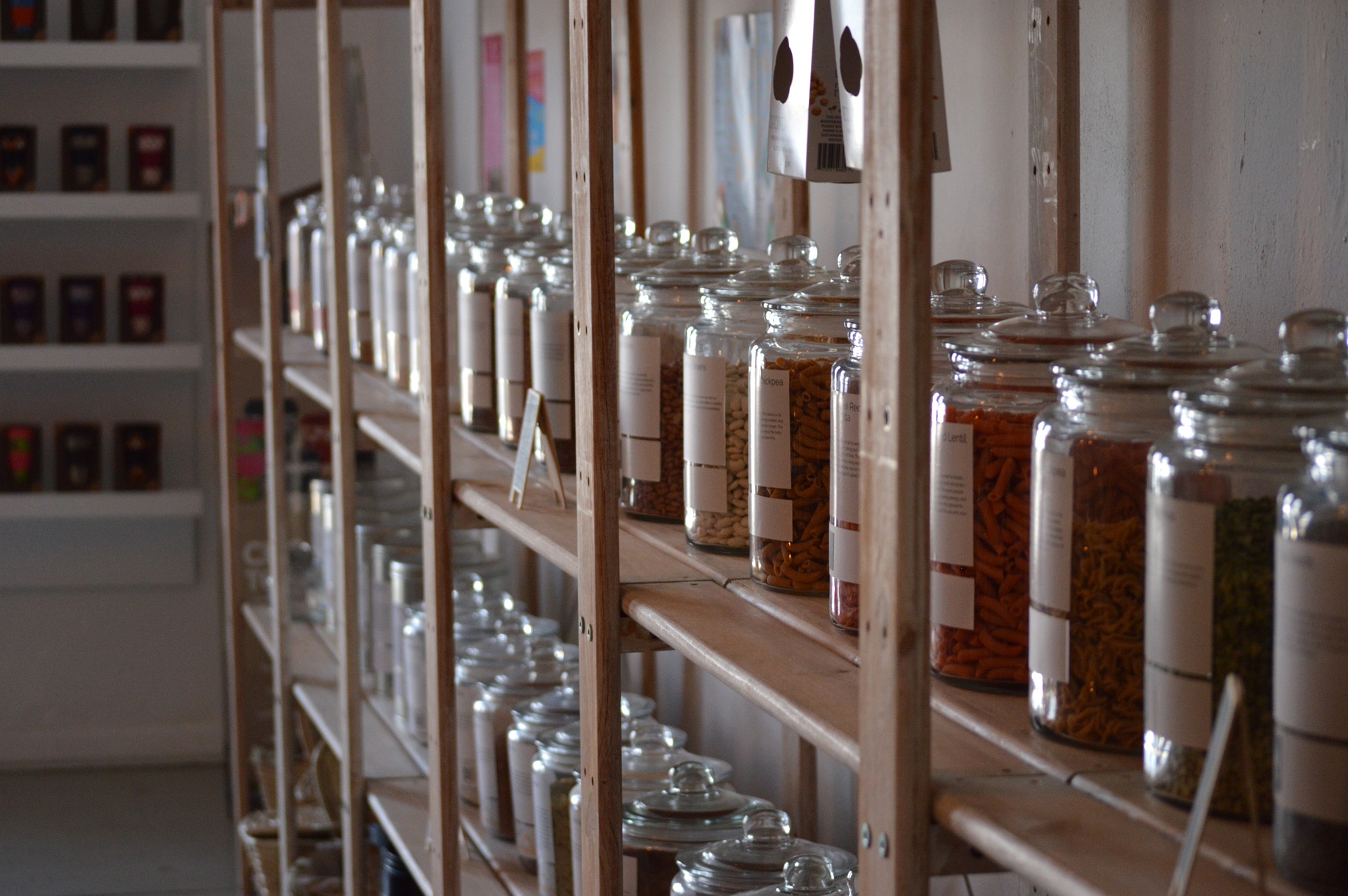 1. Source Bulk Foods, Chiswick
If you are new to the concept of zero-waste living the best place to start is cutting your single-use plastic consumption. West London is a fantastic place to begin a sustainable lifestyle and a great spot to visit is Source Bulk Foods . The shop is run by a local family and provides top-quality ingredients without unnecessary packaging and offers over 450 foods, oils, healthy snacks as well as personal and household products. Some of our favourites are lavender kombucha and delicious chocolate-covered nuts. The shop also has an impressive section with zero-waste products like metal straws, chewable toothpaste and glass jars. You can bring your own containers or use the papers bags available in the store. With this concept, you can buy as much or little as you want, so that you are not going to end up with piles of unnecessary beans or pasta.  Living close to Source Bulk Foods shops means that you can easily pop down to do your shopping making starting your zero-waste journey even easier.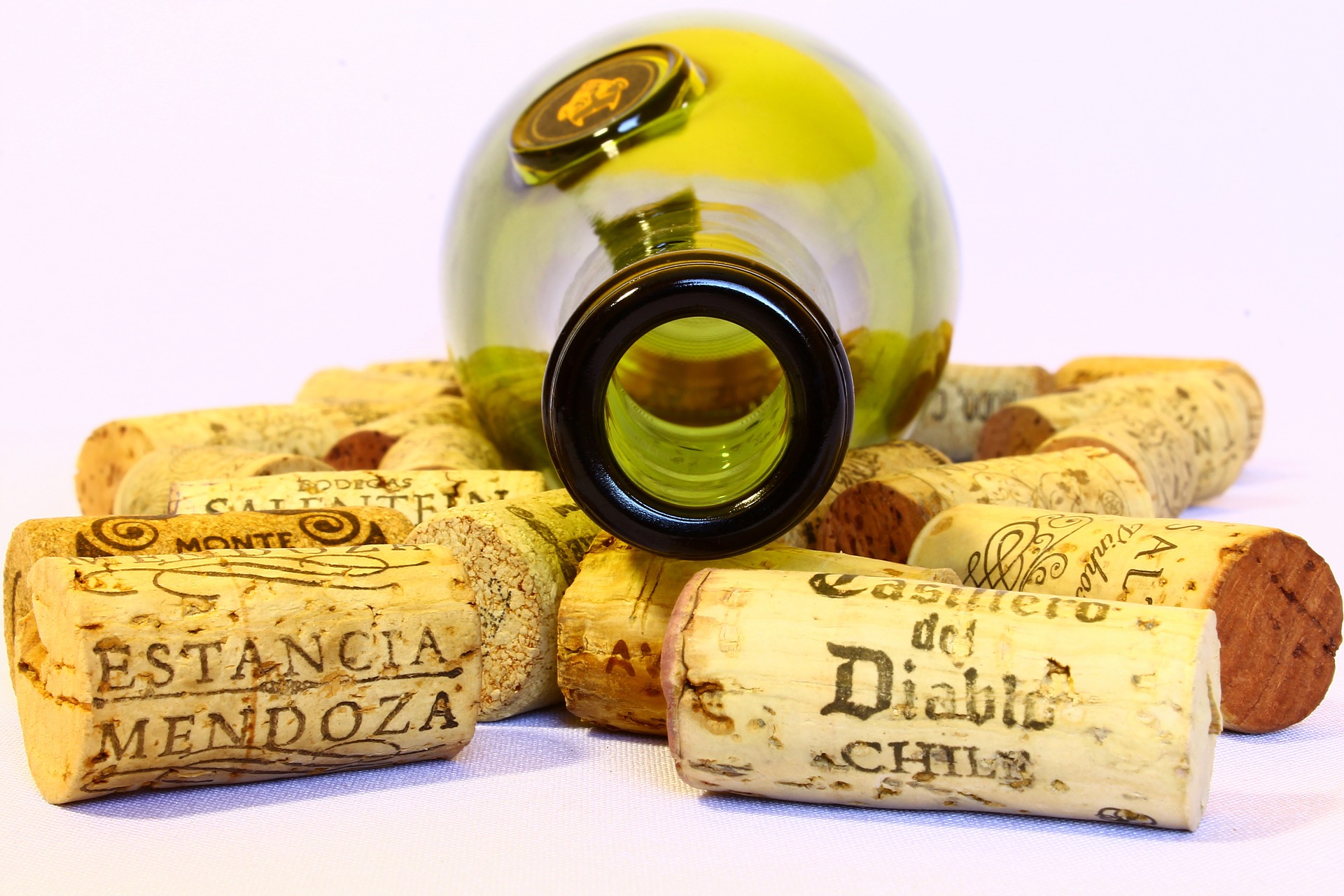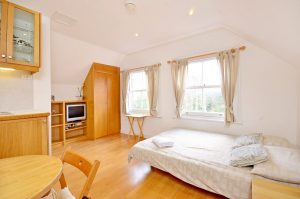 Find a London Studio Flat
Browse hundreds of furnishd studio flats for rent in London. All studios come with free WiFi, 24/7 maintenance and utilities included.

2. Borough Wines, Hammersmith Branch
This independent bottle shop, close to our Hammersmith studios, is an absolute gem. It offers wines, craft beers, spirits and events. Their range of wines is handpicked with over three hundred different wines to choose from. Borough Wines are also pioneering the zero-waste movement by having a wine and beer refill system.  When you first visit you can buy a Borough Wines refillable bottle and fill it up from the tap with a great choice of red, white or rosé. When you finish you rinse the bottle and repeat the process. The wine changes every six weeks or so, but always costs the same – £6.50 for the house pours and £9 for the premium range. Unlike getting wine from a supermarket, you are always welcome to have a little taste before you top–up.  Borough Wines also organise tasting, dining and masterclass events on everything from beer brewing to wine blending. If you are new in town this might be a great way to meet new people. For other ideas on how to make friends in London you can also visit one of our previous blog posts.
3. Farmacy, or food medicine, Notting Hill
If you fancy a change from cooking at home but want to keep up the zero-waste spirit, Farmacy is the next destination on your map. Unlike the name suggests, Farmacy is not a drug-store, but a veggie restaurant where human health and health of the planet is the main concern. The menu is organic, chemical-free, plant-based and absolutely delicious. What's also special about Farmacy is that they use the whole plant from root to fruit and ensure that all of the packaging is 100 per cent recyclable or compostable.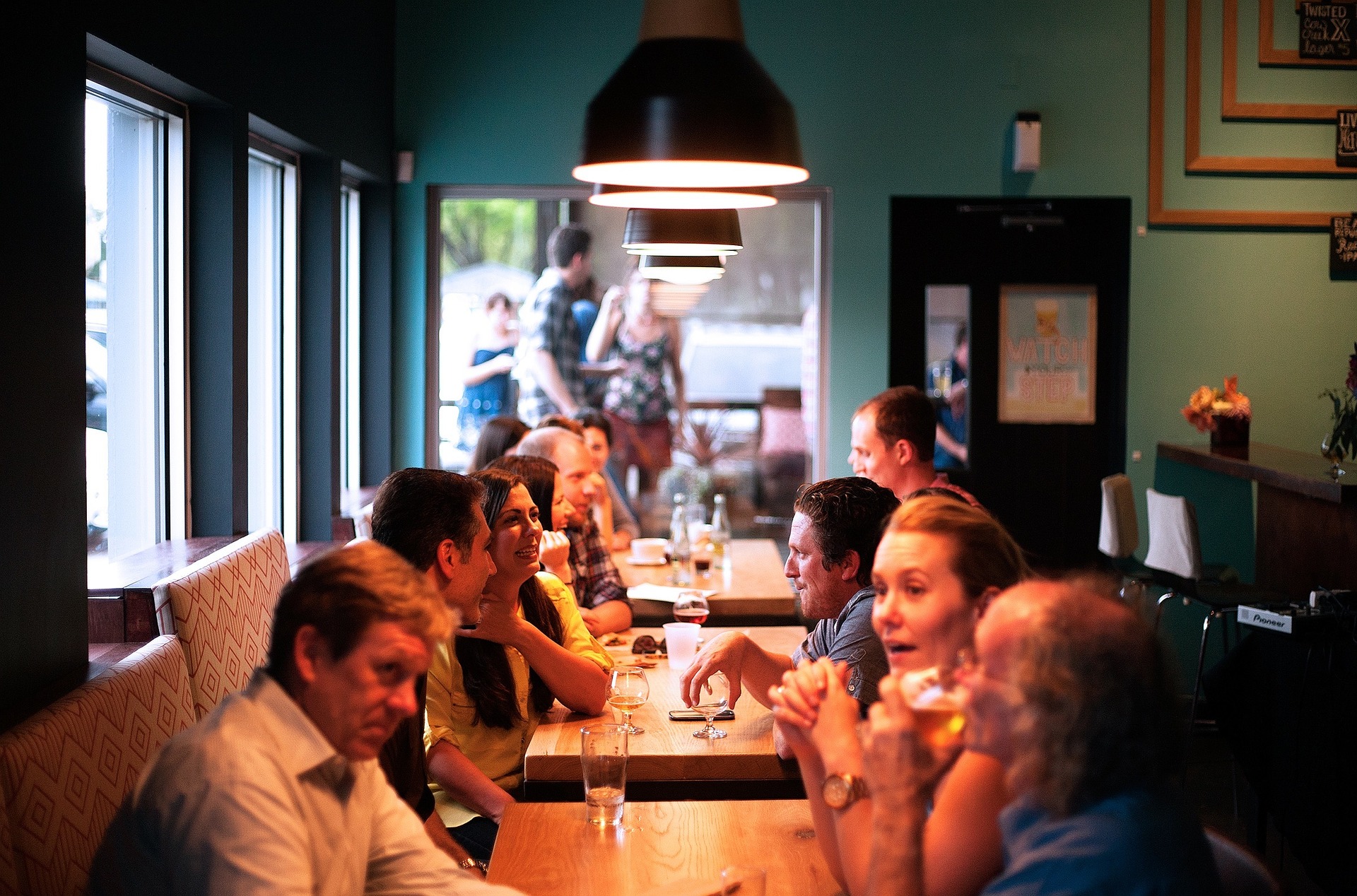 4. Zero-waste Meet-Ups
Another great way to keep up the zero-waste lifestyle is to meet like-minded people who care about the planet. Meetup have their own group dedicated to empowering people to adopt new behaviours at home, work and social lives through which they reduce the amount of waste they produce and minimise the impact they have on the environment. The Meet ups happen all over West London, in venues like Refettorios in Kensington, which is a community kitchen where guests are served nutritious and nourishing dishes. Take a look at this zero-waste meetup, where attendees can swap clothes, hear inspiring presentations, join a workshop and eat delicious food cooked by Refettorio. 
5. Keep Fit and Waste Nothing
Keeping a zero-waste lifestyle is not just about food consumption and socialising, but also concerns other areas of your life like going to the gym. 1Rebel Gym in Bayswater discovered that its annual plastic bottle consumption exceeded over 37,000 units at its two City-based studios alone and decided to take the matter into their own hands and banned single-use plastic across all of their studios. You can bring your own bottle, but they also provide reusable stainless bottles to borrow for your session.  On top of that, they use reusable stainless-steel containers, and plastic protein shake cups have been replaced by biodegradable cups and straws. On top of this 100% recyclable and reusable kit bags will be introduced in all of its changing rooms and all staff participate in regular briefings on how to reduce plastic consumption on a day-to-day basis. They offer high-intensity concepts Reshape, Ride and Rumble and each session varies between 45 minutes and 1 hour of physical exertion. Every exercise session involves dark lighting and the use of flashing lights.
6. Charity Shopping
The fashion industry produces 20 percent of global wastewater and 10 percent of global carbon emissions – more than all international flights and maritime shipping. Therefore, clothing is an important step in your zero-waste journey, but West London is the perfect place for finding sustainable shops and stay fashionable. Oxfam Boutique in Westbourne Grove offers vintage designs, as well as designer and fair trade products. In Chiswick, you will find the Octavia Foundation, which has a reputation for high-quality donated goods. Their customers travel from far and wide to rummage through their rails and uncover hidden gems. Another shop not to miss is the British Red Cross branch in Chelsea, which is the cornerstone of "designer label charity" fashion.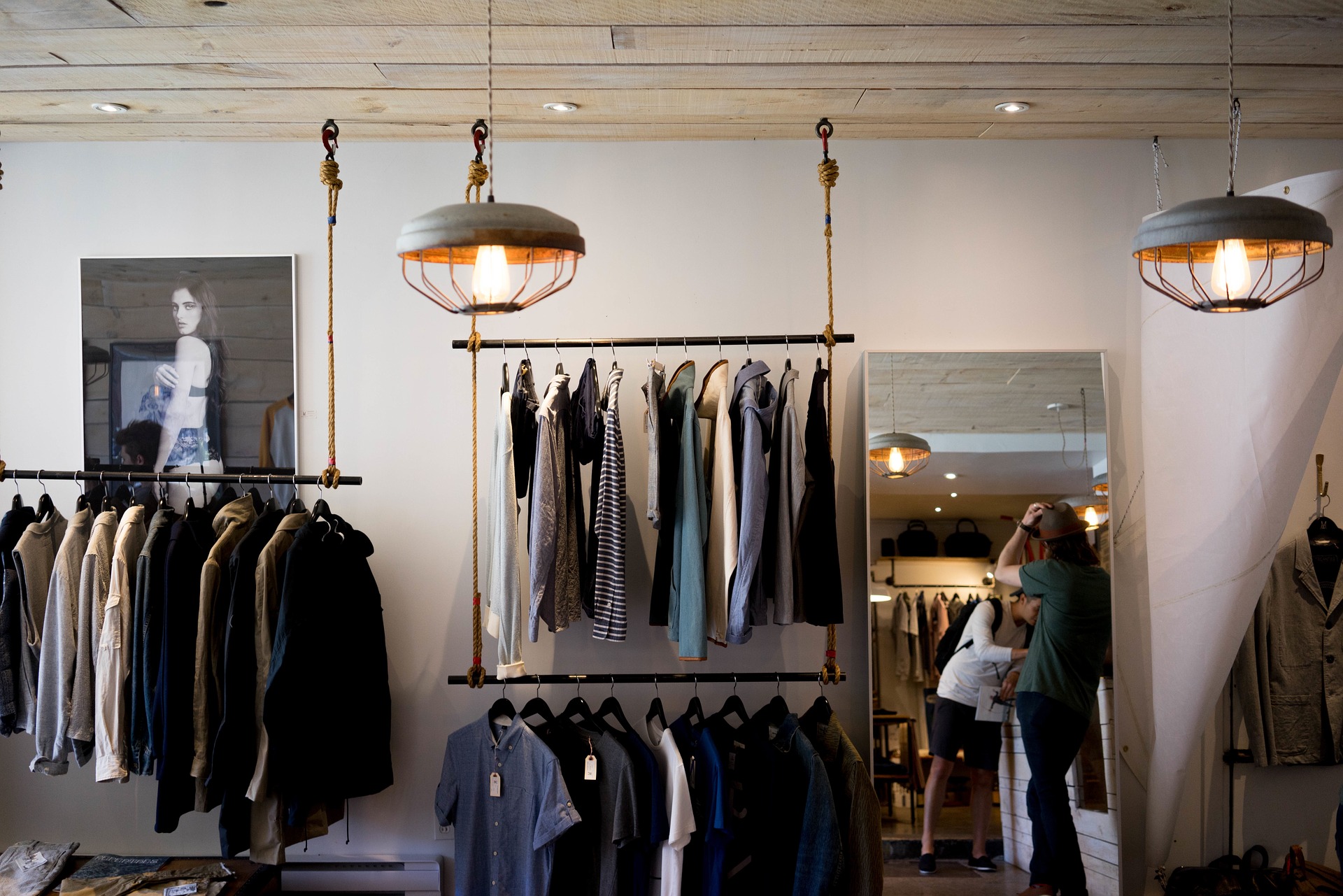 7. Other Sustainable Fashion
If charity shops are not your cup of tea do not worry, West London offers a number of unique sustainable clothing solutions. Sign of the Times in Kensington is a designer consignment shop gives a new lease of life to some of the city's most fabulous frocks, shoes and handbags. The store has been an iconic part of the London fashion scene for 30 years and you will find Chanel, Louis Vuitton, Gucci, Prada and Yves Saint Laurent for the fraction of the price.  Another place to check out is the Oliver Spencer boutique in Notting Hill, which is dedicated to making menswear beneficial to the wearer, but also to our planet. The shop pays close attention to all of our activities throughout the company and ensures that environmental and social performance are monitored and continuously improved.
These are just some of the tips we believe are useful to making small changes to your life to help you develop an approach that will help you reduce waste. The most important element is keeping an open mind and remembering that all of your efforts count and will have a positive impact. If there is anything else that you feel we should add to the list get in touch with us, we would love to hear from you.
We hope you've found this post useful and are looking forward to a sustainable adventure during your time in London.   
The team at Studios2let
Studios2let.com offers private studio accommodation in London. The flats are popular with many professionals and students who want to live close to their work or studies.
For more information about our services please visits studios2let.com